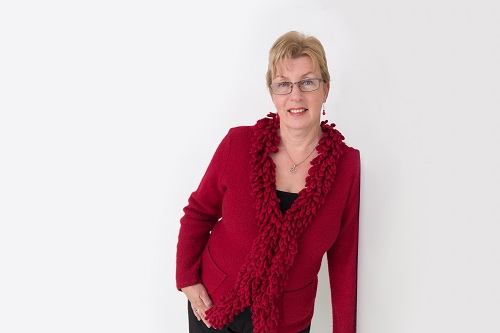 I do a lot of travelling and you never know where you are going to find me, talking about sugar-free jam making, fermenting, cheesemaking, or just living a more simple life. I have had people ask me about my schedule and where I am going to be so I created this blog post to give you my schedule. I will pin this to the top of the blog and keep it updated for you.
Whilst I present at a majority of the workshops listed below alongside Joanne, I have added in the dates of workshops conducted by my company Green Living Australia. We have enlisted the help of workshop specific professionals, such as EJ in our Soap and Cosmetic class, to give you further insight and knowledge in your area of interest.
I love to meet the people who read my blog, have my books and use the Green Living Australia product to improve their health while saving money. Have a look at where I am going to be and drop by and say hello if you get the chance.
*Dates and Times May Vary*
May 2020
Saturday, 2 May 2020
Presenters: Valerie Pearson and Joanne Kennard
Event: Cheese Making Class
Location: Unit 23, 25 Parramatta Rd, Underwood QLD
Time: 10:00 am to 3:00 pm
Cost: $150.00
Description: This class will cover cheese making basics and techniques and will include hands-on steps, sampling and discussing cheese history, types and so much more. You will make Feta, Mozzarella and Ricotta and have some leftover to take home.
(Visited 891 times, 1 visits today)