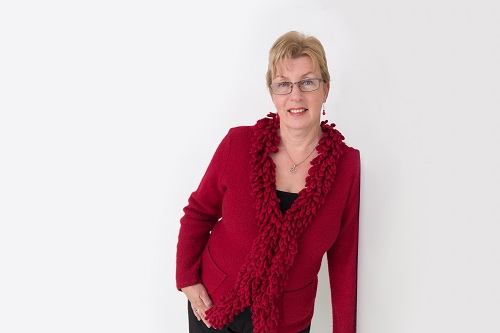 I do a lot of travelling and you never know where you are going to find me, talking about sugar-free jam making, fermenting, cheesemaking, or just living a more simple life. I have had people ask me about my schedule and where I am going to be so I created this blog post to give you my schedule. I will pin this to the top of the blog and keep it updated for you.
Whilst I present at a majority of the workshops listed below alongside Joanne, I have added in the dates of workshops conducted by my company Green Living Australia. We have enlisted the help of workshop specific professionals, such as EJ in our Soap and Cosmetic class, to give you further insight and knowledge in your area of interest.
I love to meet the people who read my blog, have my books and use the Green Living Australia product to improve their health while saving money. Have a look at where I am going to be and drop by and say hello if you get the chance.
June 2020
Wednesday, 24 June 2020
Presenters: Valerie Pearson and Joanne Kennard
Event: Pickling Workshop
Location: Woodsters, 16 Austin St, Newstead QLD 4006
Time: 6.30pm-8.30pm
Cost: $95.00
Description: Join Valerie Pearson and Joanne Kennard for this pickling and fermenting masterclass. Traditional pickling via fermentation is a great way to preserve the harvest while at the same the time increasing the nutritional content of your food. They taste amazing and will give you a gastronomic experience you just can't get with mass-produced, store-bought foods! Learn how to make Sauerkraut and traditional Piccadilly in this two hour, hands-on workshop. You will get yo take your pickles home at the end of the night as well as taste some already prepared.
(Visited 925 times, 2 visits today)