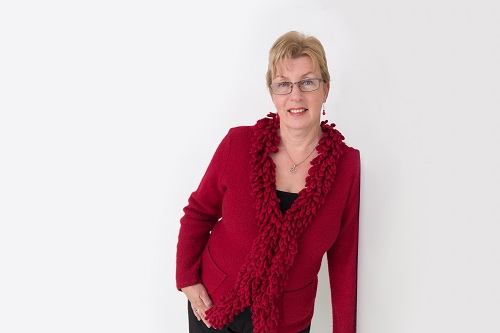 I do a lot of travelling and you never know where you are going to find me, talking about sugar-free jam making, fermenting, cheesemaking, or just living a more simple life. I have had people ask me about my schedule and where I am going to be so I created this blog post to give you my schedule. I will pin this to the top of the blog and keep it updated for you.
I present at a majority of the workshops listed below alongside Joanne with our company Country Feeling Australia and are very excited that we have now partnered with National Seniors Australia to teach new skills to a larger number of you all.
I love to meet the people who read my blog, have my books and use the Green Living Australia product to improve their health while saving money. Have a look at where I am going to be and drop by and say hello if you get the chance.
*All classes will be conducted in accordance with COVID Safe requirements*
Pickling and Lacto-Fermentation
Learn how to make Sauerkraut and traditional Piccadilly in this two hour, hands-on workshop. You will get to take your pickles home at the end of the night as well as taste some already prepared.
Dates Available:
Cheese Making at Home
Learn simple ways to make handmade, great tasting cheese in your own home. Discover the basics of cheese making and how to make your own mozzarella cheese in 30 minutes, using common kitchen equipment.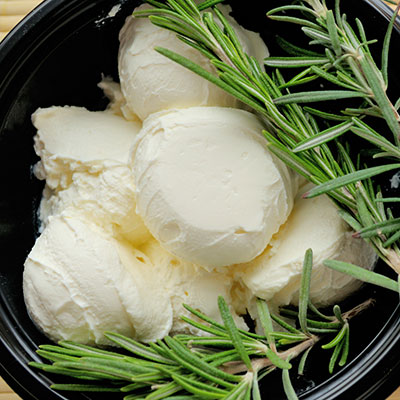 Dates Available:
Soap Making
You'll learn how to make your very own natural soap using a non toxic melt and pour method of making soap.  This is a timeless art that you'll enjoy for many years to come.  So if you've always wanted to make beautiful bespoke bars of soaps, this is the class for you!  Our aim is to empower you to make bath and body care products that are sustainable, using natural ingredients.
Dates Available:
Home Preserving and Sugar-Free Jam Making
Do you love jam, jam making and good old fashioned home preserving? Did you stop making it because of all that sugar? Well, we have the solution for you; home preserving basics/sugar-free replacements.
The class will be conducted in accordance with COVID Safe requirements. Everyone is welcome. National Seniors Australia members save 10% on tickets.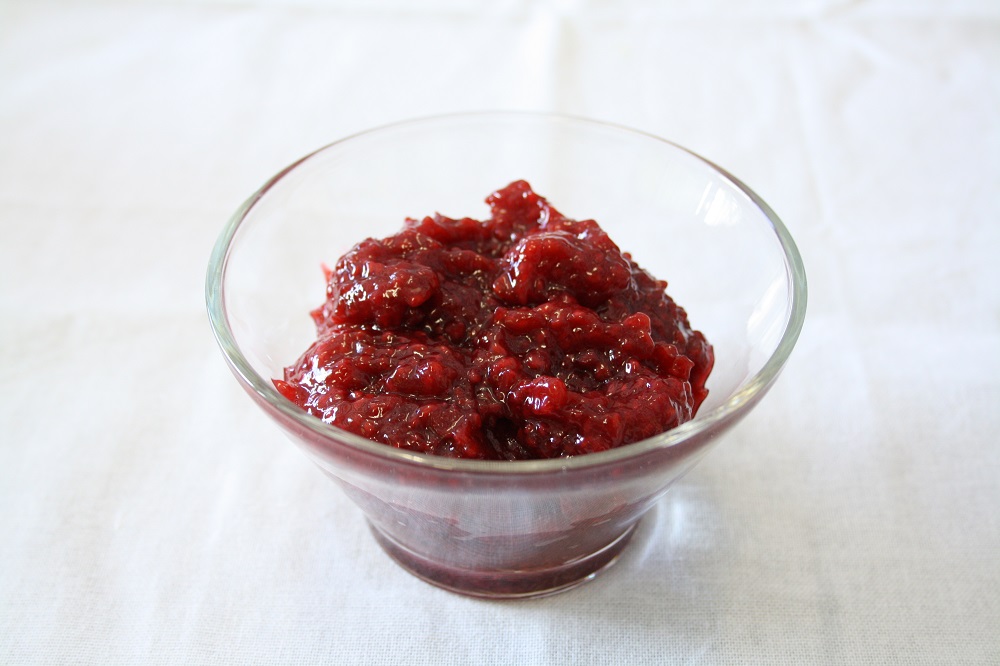 Dates Available:
There are no dates available at this time.
(Visited 1,072 times, 1 visits today)