FOR THE PRACTICAL OR OUTDOORSY PEOPLE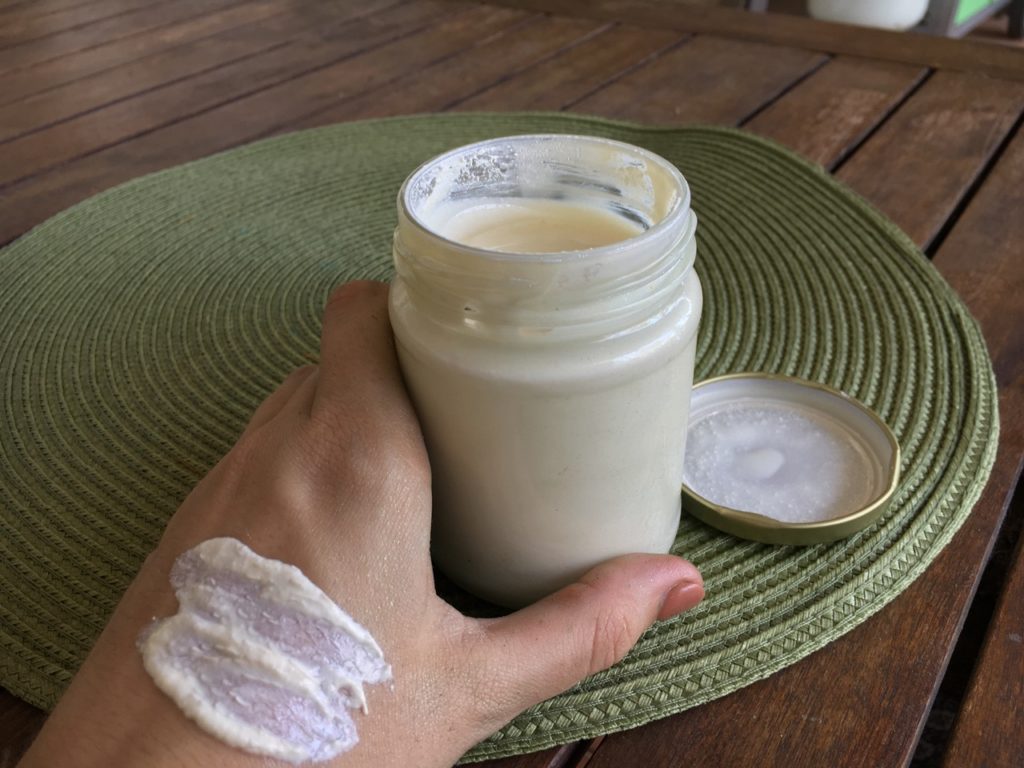 Australia is notorious for its hot summers. I love spending every moment I can outside in the sun, either in the garden or at the beach, so it is very important to stay sun safe. Some of my friends are the same so why not make a natural sunscreen for the practical, outdoor people in your lives?! This recipe is for all skin types and is completely luxurious!
Ingredients
Let's Create!
Method
Melt the coconut oil, castor oil, sweet almond oil, carnauba wax and shea butter in a small pot on the stove. Mix until liquid and then take off the heat source.
Add in the Vitamin E oil and stir to combine.
Wearing a protective mask, slowly whisk in the Zinc Oxide in small sections making sure this is well combined.
Carefully pour your hot mixture into a container that is approximately 200-250ml. When your oils are hot the zinc oxide tends to settle at the bottom so simply give it a mix every now and then when it is firming up.
If you would like to add in a bit of colour to your sunscreen add the mica pigment with the zinc oxide and slowly whisk in.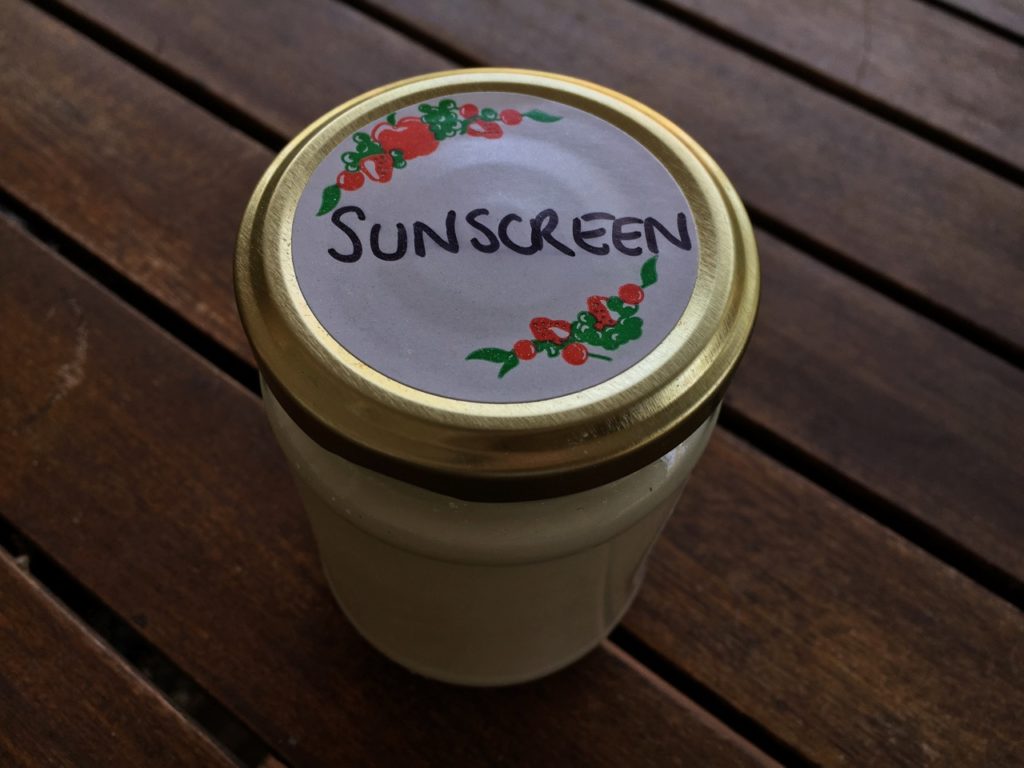 We would love to see your creations so tag us in your photos on Instagram or up upload them in the comments section on our Facebook post. We can't wait to see them all!
All ingredients can be purchased from Green Living Australia www.greenlivingaustralia.com.au
Happy Creating!
(Visited 373 times, 1 visits today)