Have you ever spent hours standing over your kitchen stove, constantly checking your beloved slow-cooked creation only to find you have burnt the bottom and have to throw it away? Me too. Luckily there is an easy fix, the EasyOven! Serving as a second hot plate, this heat retention cooker only requires you to start off your cooking process on the stove and place it in the EasyOven where it will continue to cook your food, and because you have taken it off the heat source, no burnt bottom!
A big thanks to Joanne (Owner/Inventor of EasyOven) for letting us share this delicious Cauliflower Stew recipe where you are only simmering your meal for 10 minutes.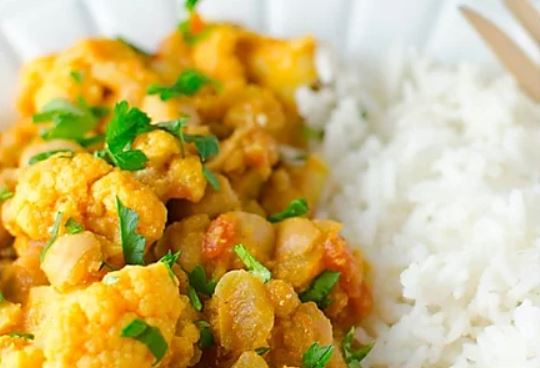 Ingredients
2 tablespoons coconut oil
1 teaspoon cumin seeds
1 medium onion, finely chopped
3 ripe tomatoes, finely chopped
1 medium head cauliflower, stemmed and cut into bite-size florets
1 small chilli, finely chopped
1 cup chopped kale
2 teaspoons ginger paste
1 tablespoon cumin powder
1 tablespoon coriander powder
1 teaspoon turmeric powder
1 can full-fat, unsweetened coconut milk
1 teaspoon of sea salt
2 tablespoons chopped cilantro
Method
In a medium-sized stockpot, heat the coconut oil, cumin seeds and onions on medium heat and cook till golden.
Add ginger paste, cumin powder, coriander, turmeric and salt. Mix well.
Add the rest of the ingredients and fold in. Be careful not break the vegetables with over stirring.
Cover the pan and simmer for 10 minutes, stirring every 5 minutes to keep from sticking to the base of the pot.
Place pot inside the EasyOven for a further 1 hour.
Serve with crusty bread or flatbread and rice.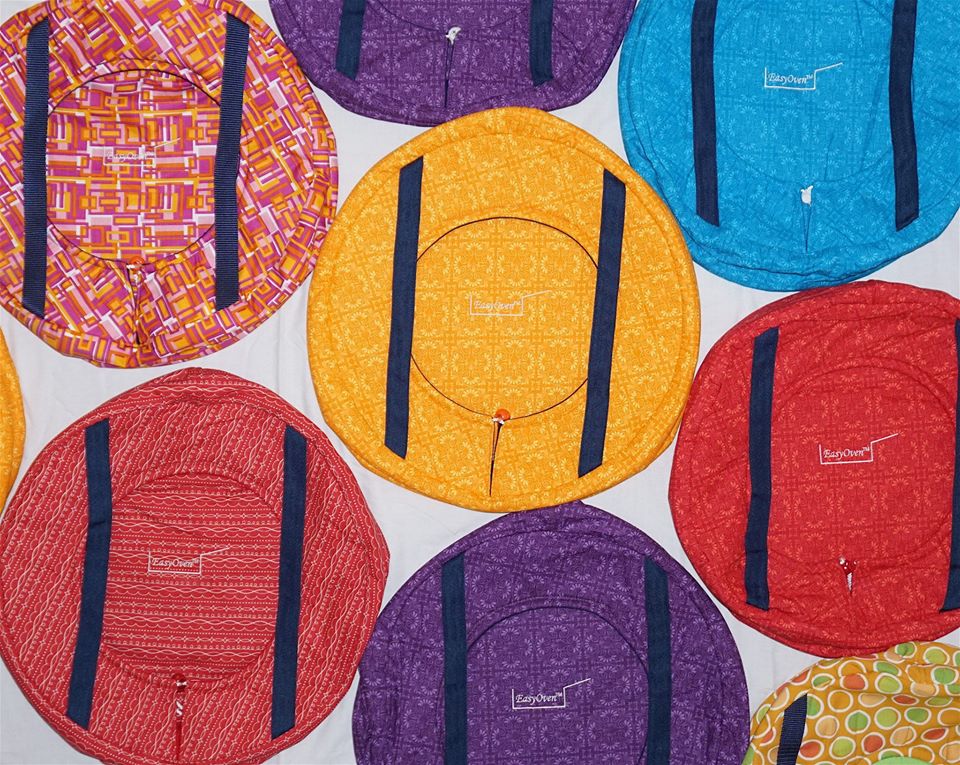 (Visited 639 times, 1 visits today)