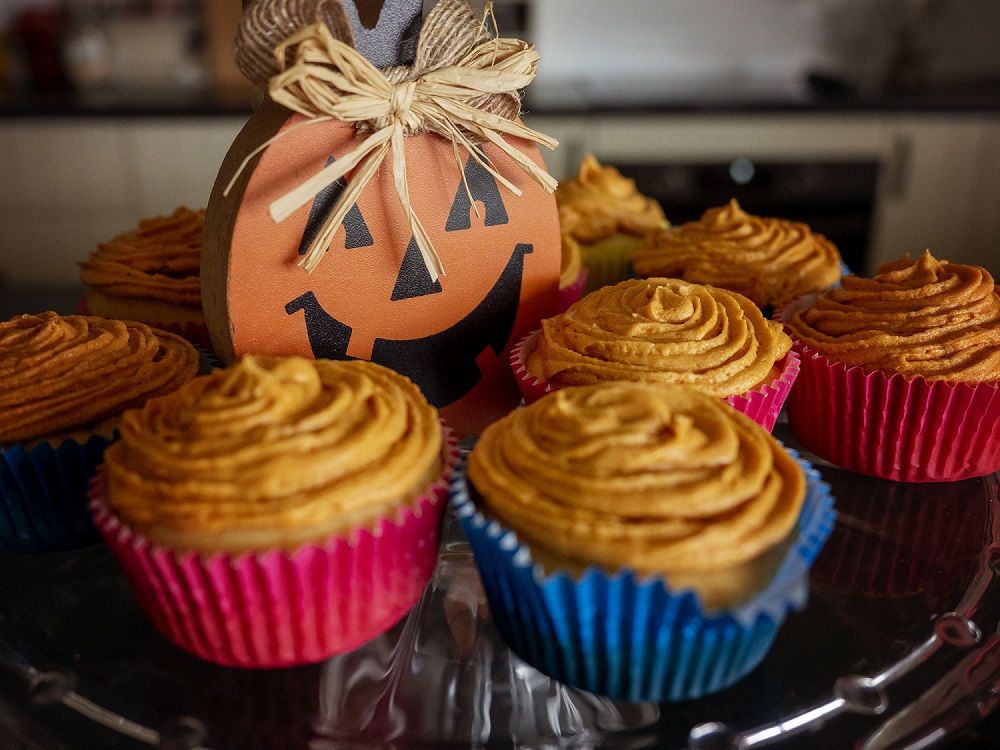 Halloween is a fun time of year for the kids, and for some of us adults as well. I like to decorate for this time of year with a few pumpkins and some orange flowers in the garden beds by my front door, and a few decorations about the house. In the kitchen, things get a bit black and orange as well.
Today I am making cupcakes with orange buttercream frosting and I am going to do it without using artificial colour. That's right, I don't like to use artificial colours in my food, especially foods that I intend to give to my grandchildren. Studies have linked artificial food colourings to hyperactivity, including ADAD. (https://adc.bmj.com/content/89/6/506.short). Another study linked food colourings to asthma. (https://doi.org/10.1111/j.1365-2222.1976.tb01889.x) There are just too many studies to cite here, but you can look at these yourself. Go to Google Scholar, so you get actual peer-reviewed studies and not just someone's opinion that lacks supporting evidence.
For my orange frosting, I decided to use Annatto Red. Annatto Red It is an all-natural food colouring used in cheese making. Think of the lovely colour of Red Lester. Annatto Red comes from the seeds of the achiote tree, a native of South America. The Spanish and Portuguese bought the seeds back to Europe in the 16th century and they have been in use as a food colouring since that time.
Now that the history lesson is over, let's get down to baking. Use any cupcake recipe that you like. After they are baked, by sure let them cool completely before frosting.
Butter Creem Frosting with Annatto Red.
Ingredients:
½ cup (125 grams) of butter at room temperature
2 tablespoons milk
1 tablespoon vanilla extract
3 cups sifted powdered sugar
2-3 teaspoons of Annatto Red
Instructions:
Place the butter into your mixing bowl and beat for one minute.
Gradually add your other ingredients, a small amount at a time, alternating between the powdered sugar and the milk and vanilla. If you add powdered sugar all at once, you will get it everywhere.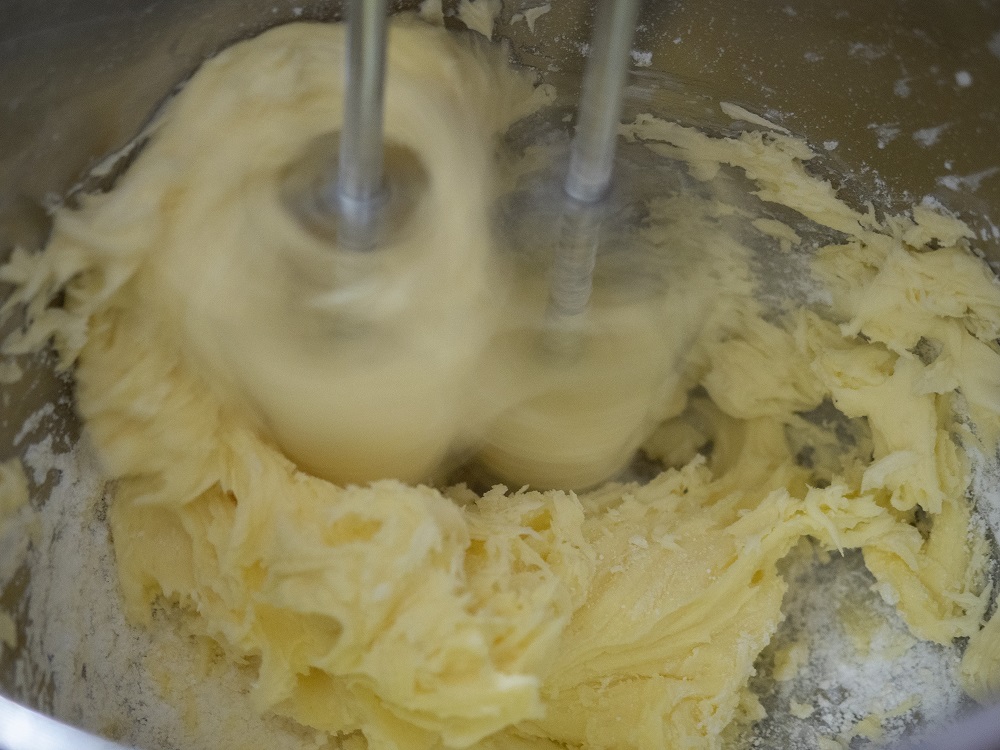 Once your plain buttercream is completed, ass a teaspoon of Annatto Red. The another and then another. Check the colour after each addition and stop when you are happy with the colour. Two teaspoons work well, but for a bit more colour, you could add three.
Using a piping bag, frost your cooled cupcakes.
This frosting recipe was enough to frost 30 cupcakes. I am sure one or two will not turn out just the way you would like, and you will have to eat them right away. Such is life.
I hope that you and your family enjoy making and eating these Halloween-themed cupcakes.
Live well.
(Visited 70 times, 1 visits today)