All of the above can come in many different flavours; strawberry, lemon, cherry or peach, just to name a few. But how do you tell them apart and what makes each one unique? I'm here to help you know how to distinguish one from the other and the best way to preserve them.
Jam
Jams are made with crushed or more finely chopped fruit and sugar. A standard jam needs to be 65 to 69% sugar. Low sugar jams are now made on a regular basis, but they may not technically be jam once the sugar has been reduced as the high sugar content is a part of the definition. In any case, we call them low or no sugar jams.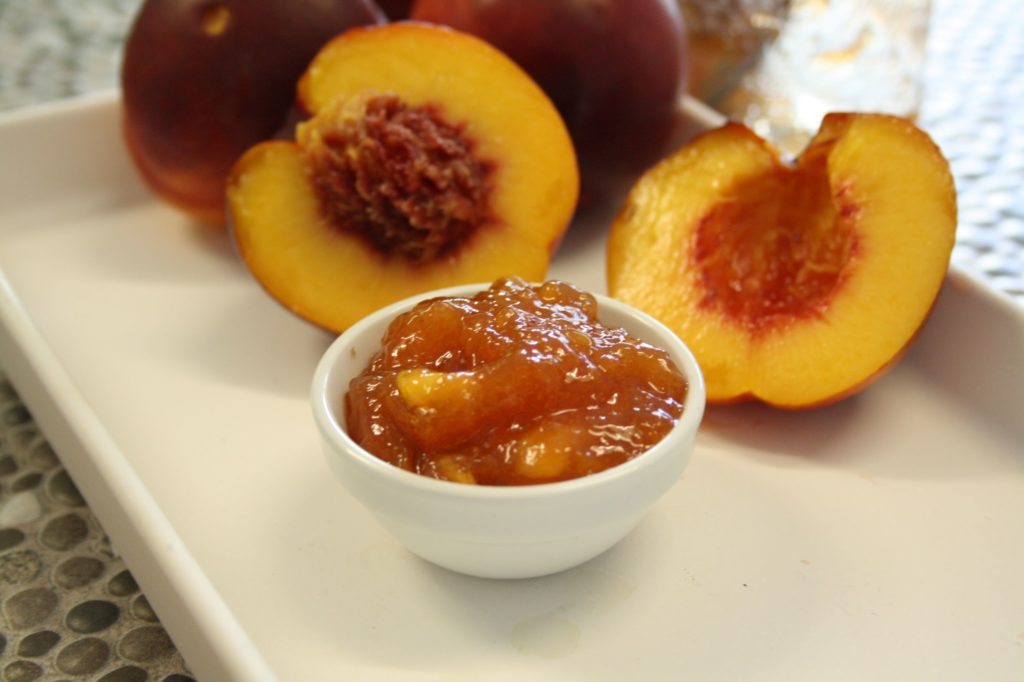 Jelly
Jelly is made using filtered fruit juice with no pieces of fruit or insoluble solids present and sugar.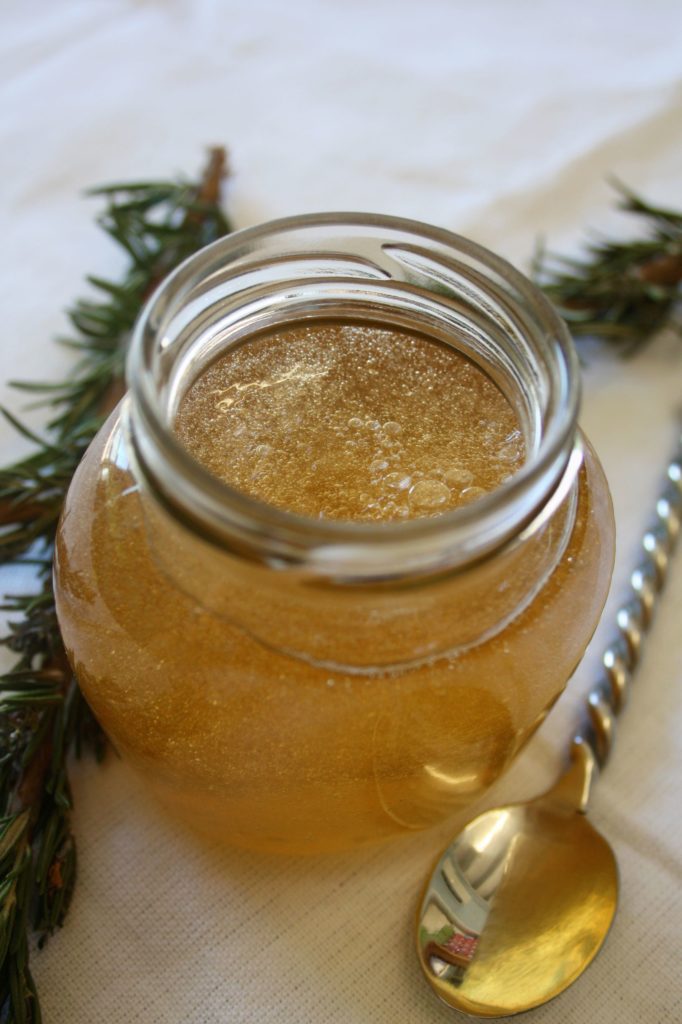 Conserve
Conserves are jam-like products that may contain a combination of fruits and may also contain nuts, raisins or coconut (Gross, 1999 p. 99). Generally, conserves have large pieces of fruit visible.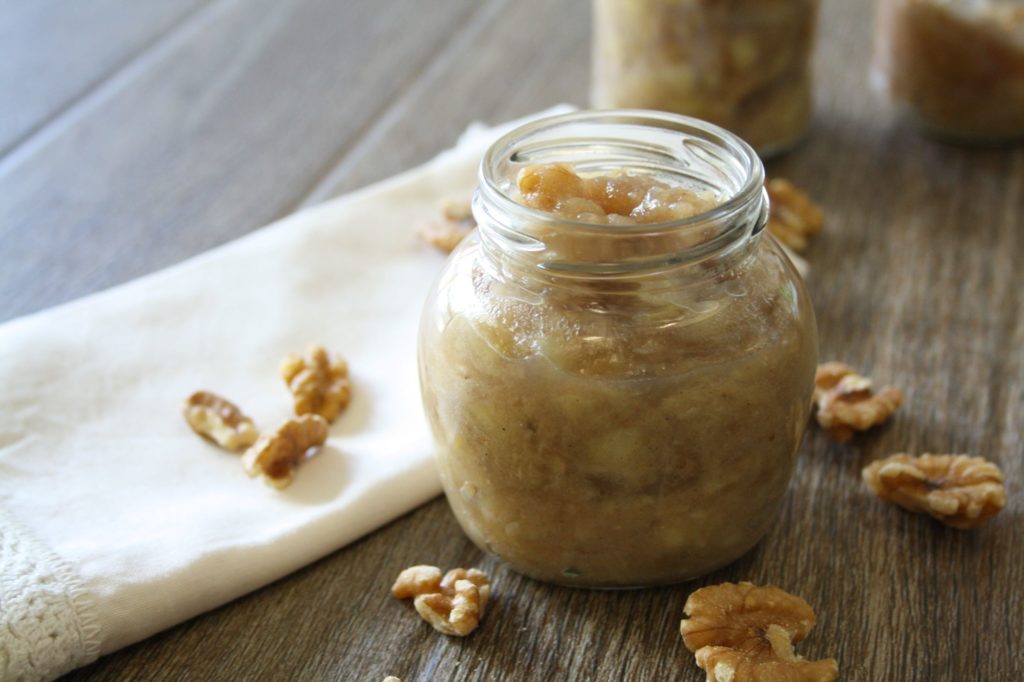 Fruit Butter
Fruit butter is made by cooking the pulp of the fruit with sugar until a thick spread is created. There are no pieces of fruit or peel visible. Fruit butter is often spiced. Like the jams, these can also be made with less sugar or sugar alternatives such as honey.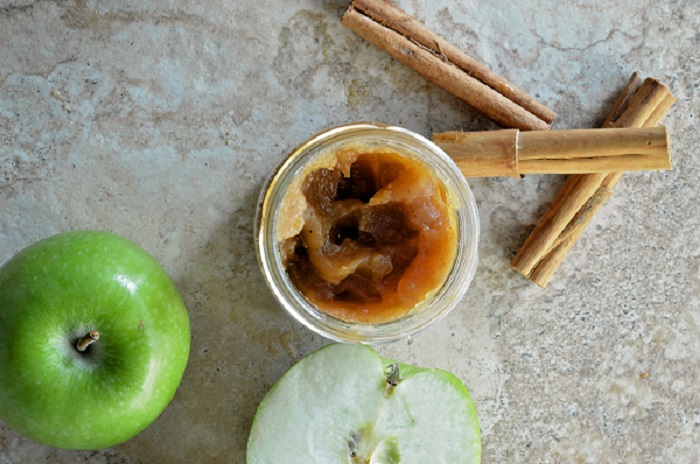 Fruit Curd
A spread made from the juice and sometimes the zest of the fruit, sugar and egg yolk. They are smooth in texture and intense in flavour. These can be made with less sugar than regular curd recipes or no sugar at all.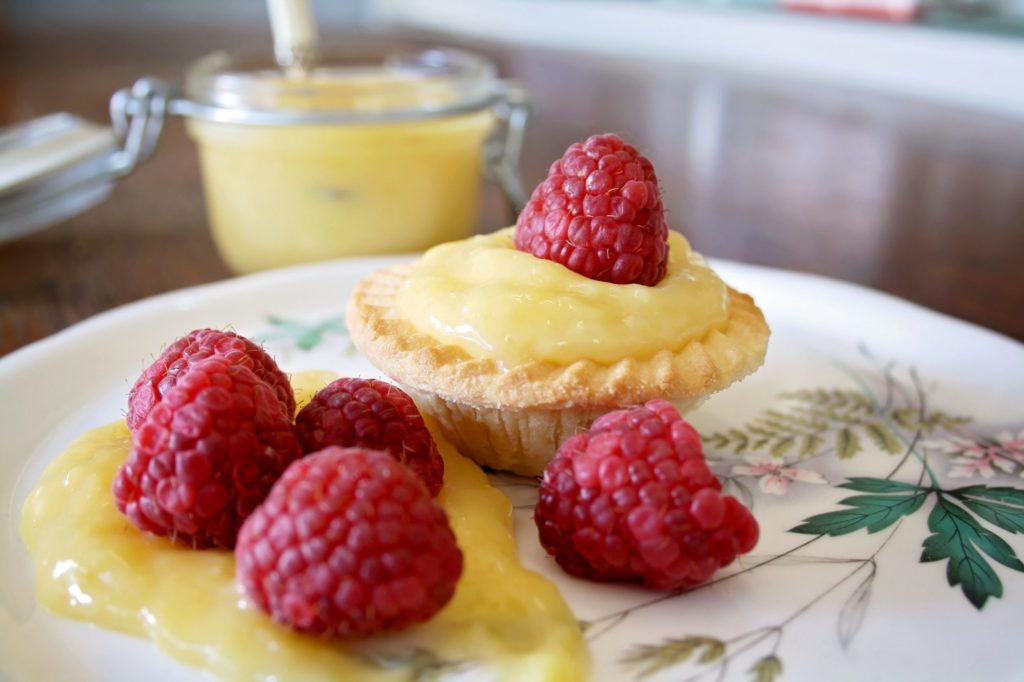 Marmalade
Marmalades are made from citrus fruits and contain some peel and sugar. These can be made with less sugar than regular marmalade recipes or no sugar at all.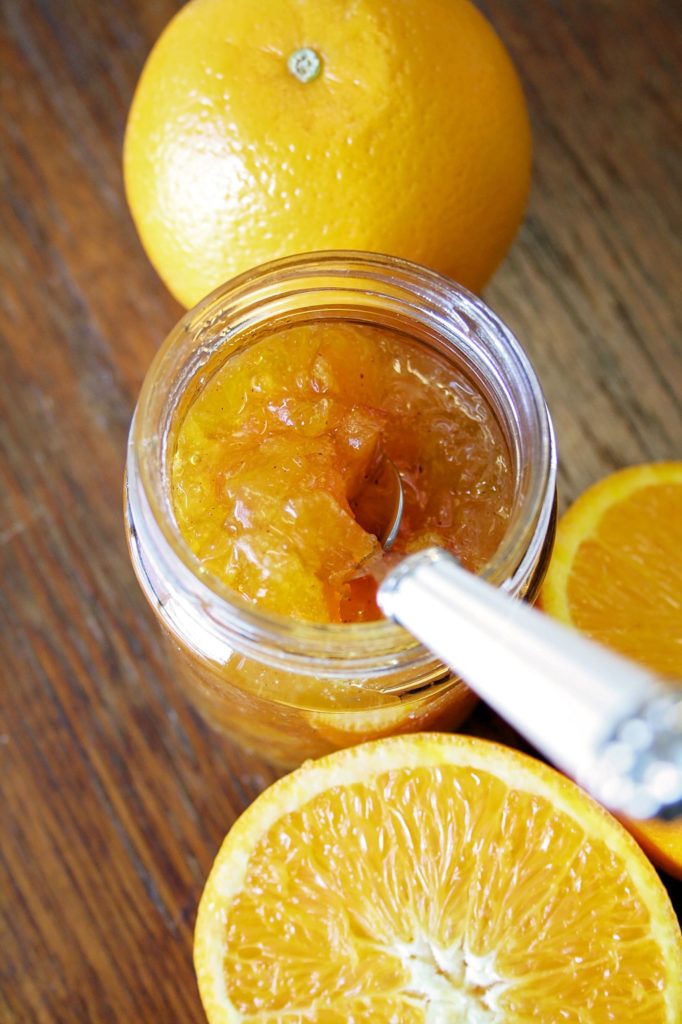 Preserve
Small whole fruit or uniform size pieces of fruit, such as peach slices, in a clear, only slightly gelled syrup (Gross, 1999, p. 101).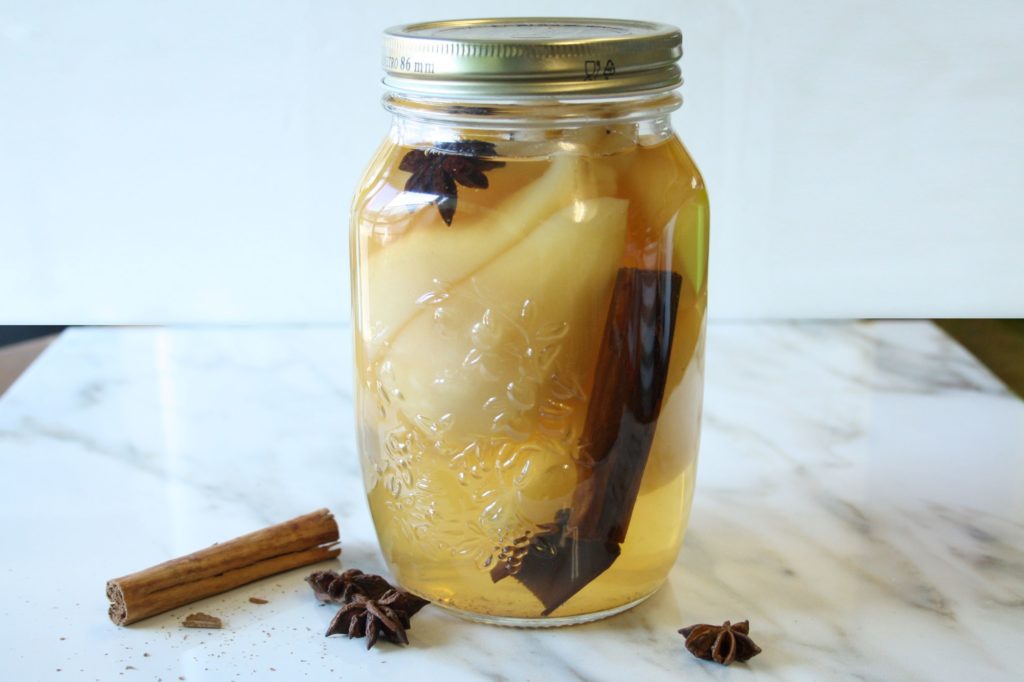 All image recipes can be found in my book Sugar-Free Home Preserving.
Valerie
(Visited 5,881 times, 5 visits today)