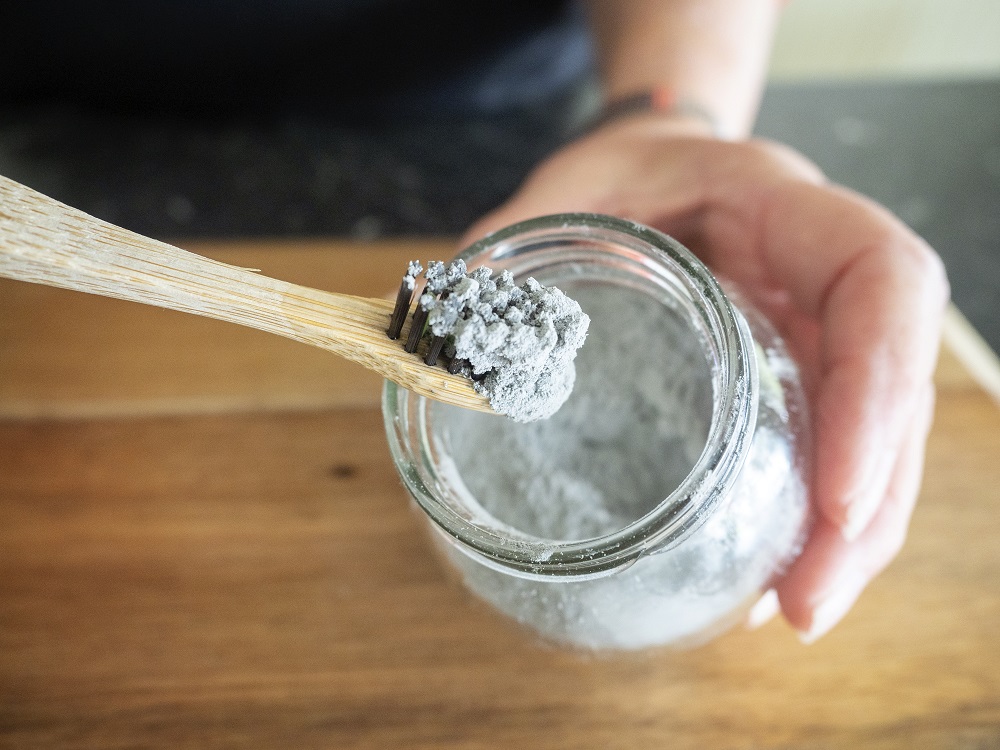 Do you know what is in your toothpaste? I think it is a fair question; especially since you put it in your mouth every day. I had to admit to myself that I had no idea, so I decided to look it up and this is what I found on a quick search.
Colgate: (I am not picking on them. It was just the first one Google located for me)
Water, Hydrated Silica, Glycerin, Sorbitol, PVM/MA Copolymer, Sodium Lauryl Sulphate, Flavour, Cellulose Gum, Carrageenan, Sodium Hydroxide, Sodium Fluoride, Sodium Saccharin, Triclosan, CI 77891.
Once I looked it up, I knew I was in trouble. I didn't know what some of the ingredients were, so that was an issue, but some of there were all too familiar. I will just pick two.
Sodium Lauryl Sulphate. (SLS) I always go for SLS free product due to skin irritation caused by SLS, so I am pretty sure I don't what to put it in my mouth. There are plenty of people out there using SLS product with no issues, but for me and others with sensitivities, it may be best to avoid SLS and SLSE. Look for natural alternatives if possible.
Sodium Saccharin. This is an artificial sweetener. The key work here is artificial. There are warnings that come with saccharin, including a list of possible side effects such as: headaches, breathing difficulties, diarrhoea, and skin problems. My fallback position once again is "I don't what to put it in my mouth". Do you even need a sweetener? And if you did, could you not go xylitol instead?
My solution to the problems related to toothpaste was to avoid them altogether and make my own DIY toothpowder. Simple, natural, and cost effective, it's a winner for me. Here is my recipe.
Ingredients:
Instructions:
This could not be easier. Mix your dry ingredients together.
Once these are combined, add in your essential oil.
Store this mixture in an airtight container.
Take five minutes and make this tooth powder. You will love the way your mouth and teeth feel after using it. It is also very inexpensive and you won't have a plastic tube to throw away at the end. Just make more powder and refill the same container. Good for you; good for the planet.
Live well.
(Visited 1,103 times, 4 visits today)