Thank you for joining me. I started this blog to share information with people on how to live a simple but rich life in this crazy, busy world we now live in. I will be sharing recipes from my books as well as articles I have written just for the blog.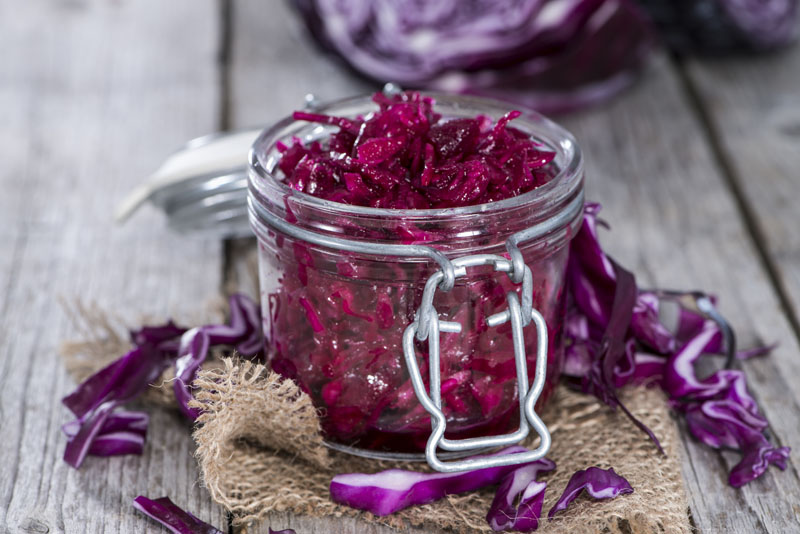 I will be talking about making your own cheese, fermenting and bread making. I will cover soap making, DIY lip balms and body butter, as well as home preserving and making sugar free jams. There will also be sections on budgeting, saving and the philosophy of simple living and minimalism.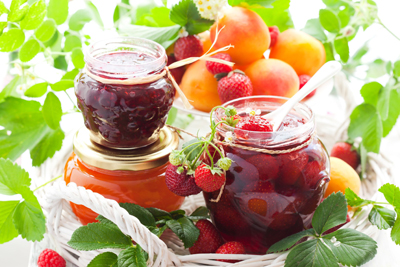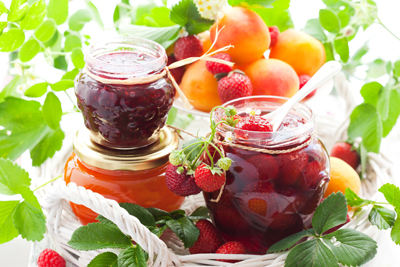 If it is close to my heart, I am probably going to share it with you. From writing a diary to spinning, weaving and knitting, there is a great deal to appreciate in recapturing the lost arts and slowing down. Why live a life that can become so overwhelming that we sometimes feel like we just want to get off. Well if you slow down you will have less stuff, obligation and stress and more time, fun and happiness.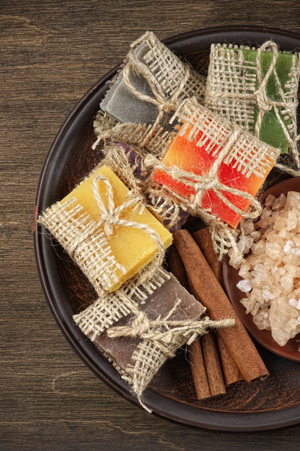 I am hoping to inspire you to make something, recycle and reuse something, spend more time away from work, go for a walk, or just stop and listen to the sound of the birds. I want to help you take back control of your life.
Valerie
(Visited 269 times, 1 visits today)