CHRISTMAS ON A BUDGET WITH EXPENSIVE LOOKING RESULTS!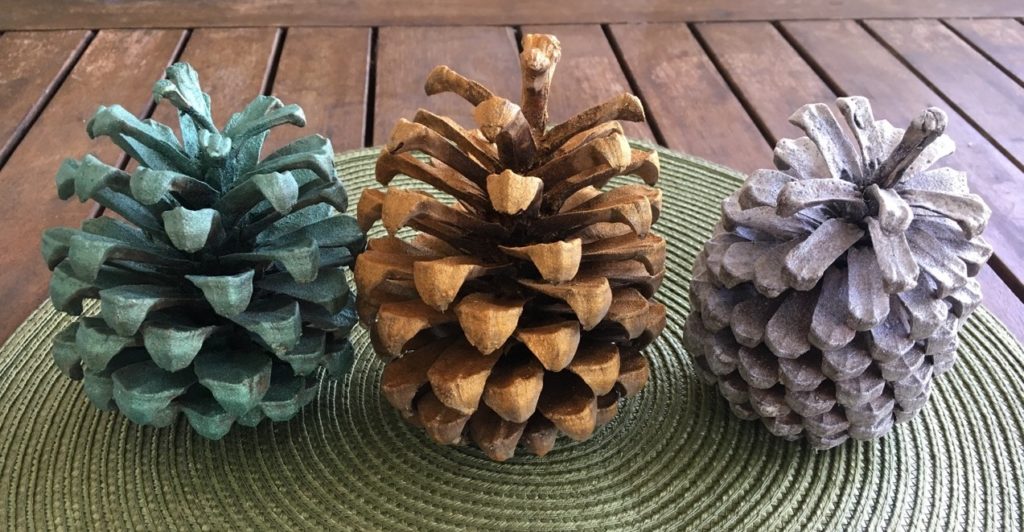 Choosing what to put on the Christmas table can cause a bit of stress for some people so I've come up with a cost-effective way to make your table the highlight of the day!
Ingredients
Pinecones, gum leaves, gum nuts or anything that is fully dried on the ground (I went scavenging when walking the dog!)
Clear drying spray adhesive glue
Mica Powder (Used on the pine cones was Silver White Mica, Black Gold Mica and Starlight Mica)
Newspaper
Mini Sieve
Method
Layout your newspaper on a solid surface.
Organise your dried pieces in an arrangement that you love. These can be for the centre of the table or nametags. For this example, I decided on pinecones for my centrepiece.
Spray your first pinecone with spray adhesive glue. Using a sieve, dust mica powder on your pinecones in the same way you would dust a cake with icing sugar.
Leave to sit for 5 minutes and tap pinecone to remove access mica powder. If you find that the colour is not as solid as you would like it simply spray again and repeat the process.
I am in love with these, especially the silver pinecone, but you can get so creative for the fraction of the cost. Here are some more inspiration pictures: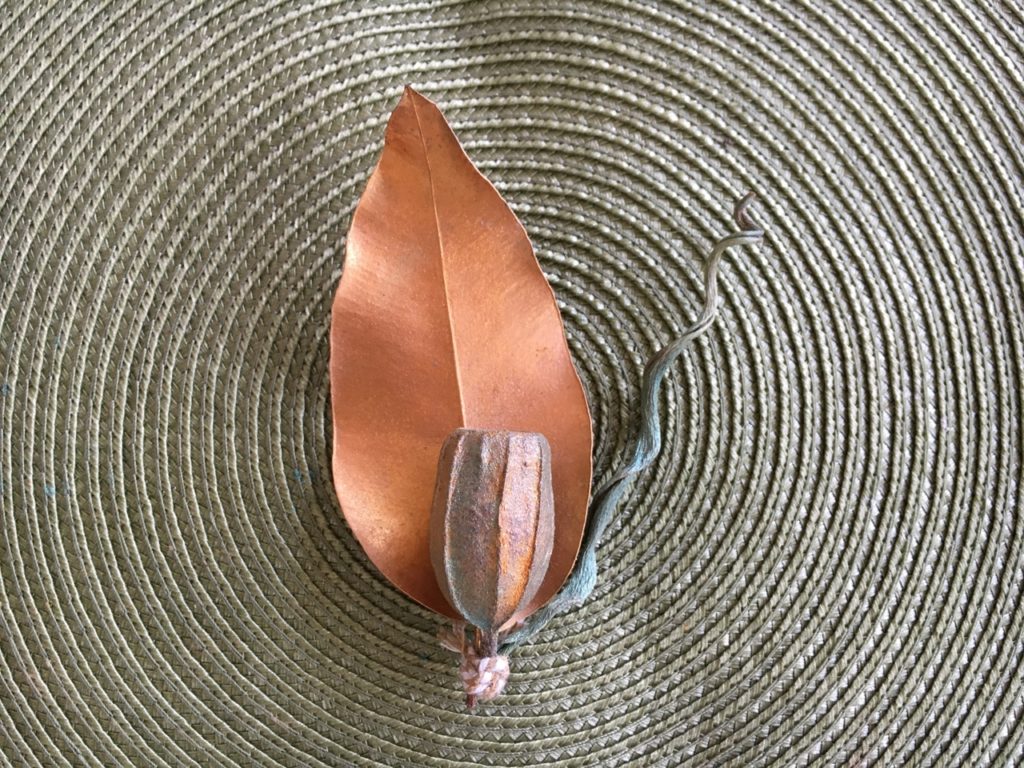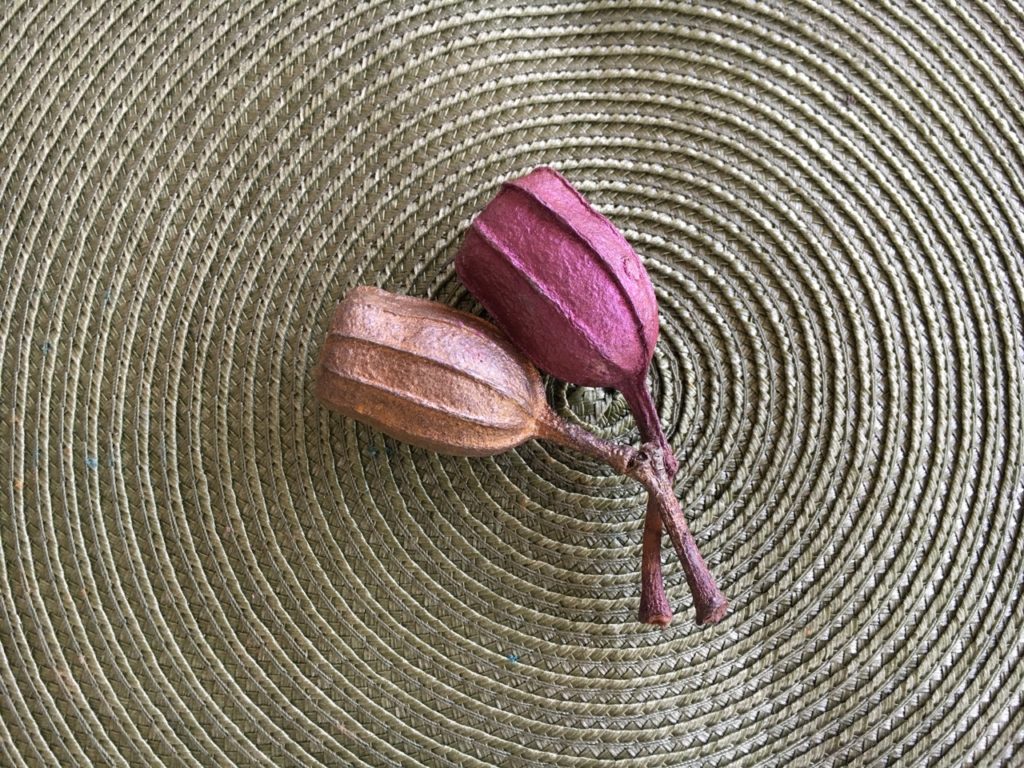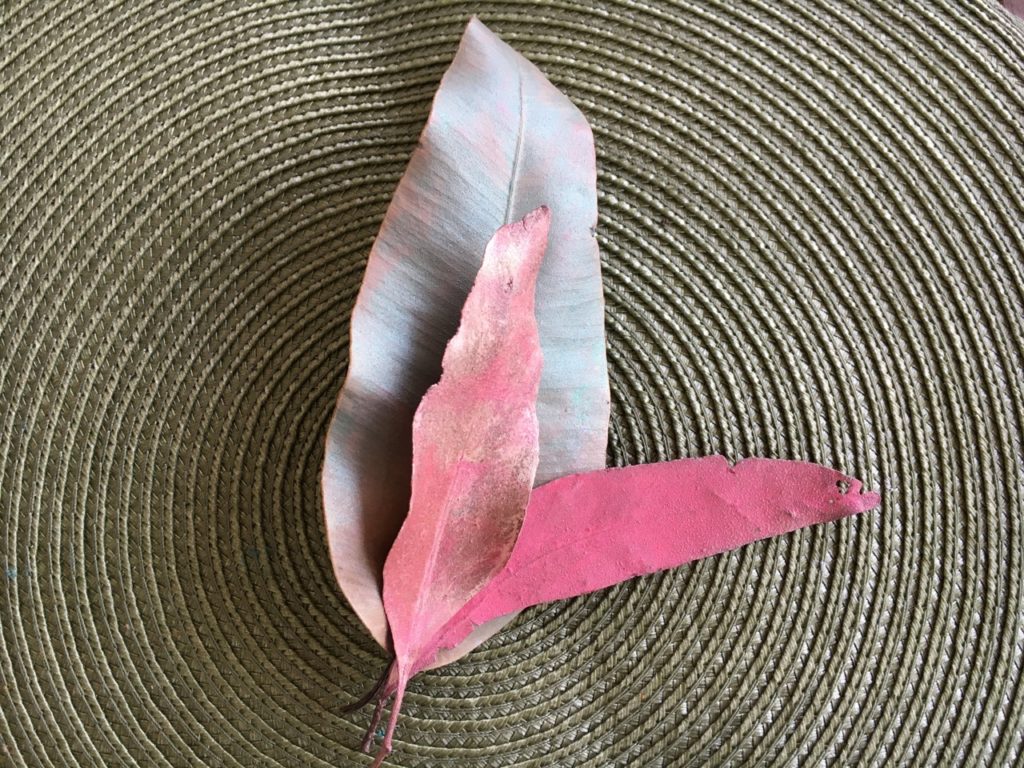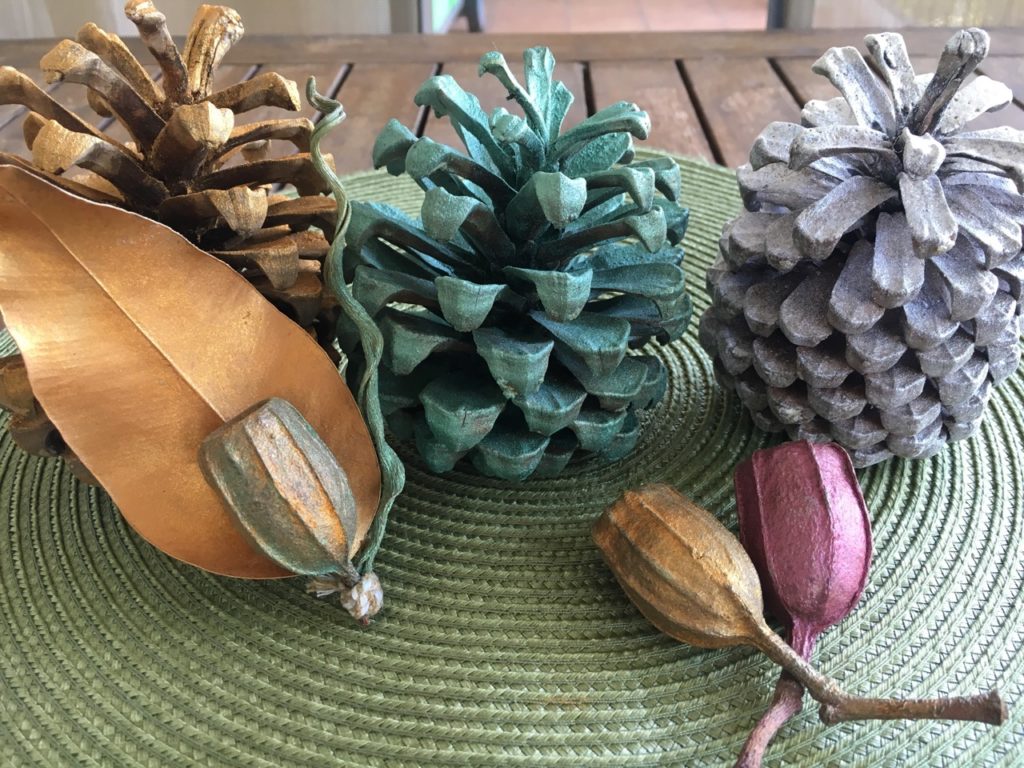 We would love to see your table centrepiece creations so tag us in your photos on Instagram or up upload them in the comments section on our Facebook post. We can't wait to see them all!
Micas can be purchased from Green Living Australia www.greenlivingaustralia.com.au
Happy Creating!
(Visited 195 times, 1 visits today)