THE BEST FRIEND OF PAVLOVA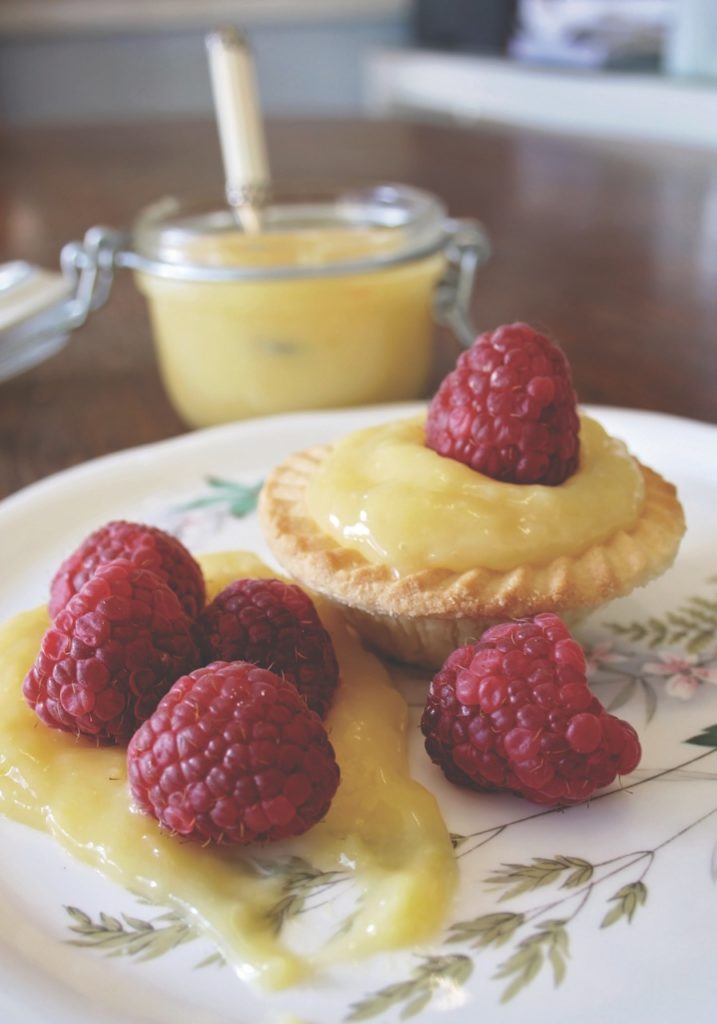 Pavlova is a staple in my house for Christmas, along with the traditional fruit cake, and every year I try to make it a bit more adventurous than the last. This delicious lemon curd has become a must-have on my Pavlova. I hope you enjoy!
Ingredients
2 large eggs, beaten
Finely grated zest and juice of 3 lemons
115g butter
Method
Sterilise your jars and lids by boiling them in hot water for 10 minutes in a large pot
Once jars have been removed reduce the heat so the water is hot but not boiling. Add a smaller pot inside the large pot
In the smaller pot add xylitol, butter, lemon juice and zest and whisk together until the butter and xylitol have melted
Slowly add the beaten egg to the mixture and whisk continuously until the mixture has thickened and coats the back of a spoon. Be careful not to overcook the curd, as it will be too thick when it cools down. You also must be careful and not add the egg in to quickly otherwise you will end up with scrambled eggs.
Add the lemon curd to your sterilised containers leaving 1 ½cm room at the top.
The lemon curd cannot be processed in the boiling bath method so must be stored in the fridge until eaten.
We would love to see your creations so tag us in your photos on Instagram or up upload them in the comments section on our Facebook post. We can't wait to see them all!
More recipes like this can be found in Sugar Free Home Preserving by Valerie Pearson: https://www.greenlivingaustralia.com.au/sugar-free-home-preserving
All equipment and some ingredients can be purchased from Green Living Australia www.greenlivingaustralia.com.au
Happy Creating!
(Visited 289 times, 1 visits today)