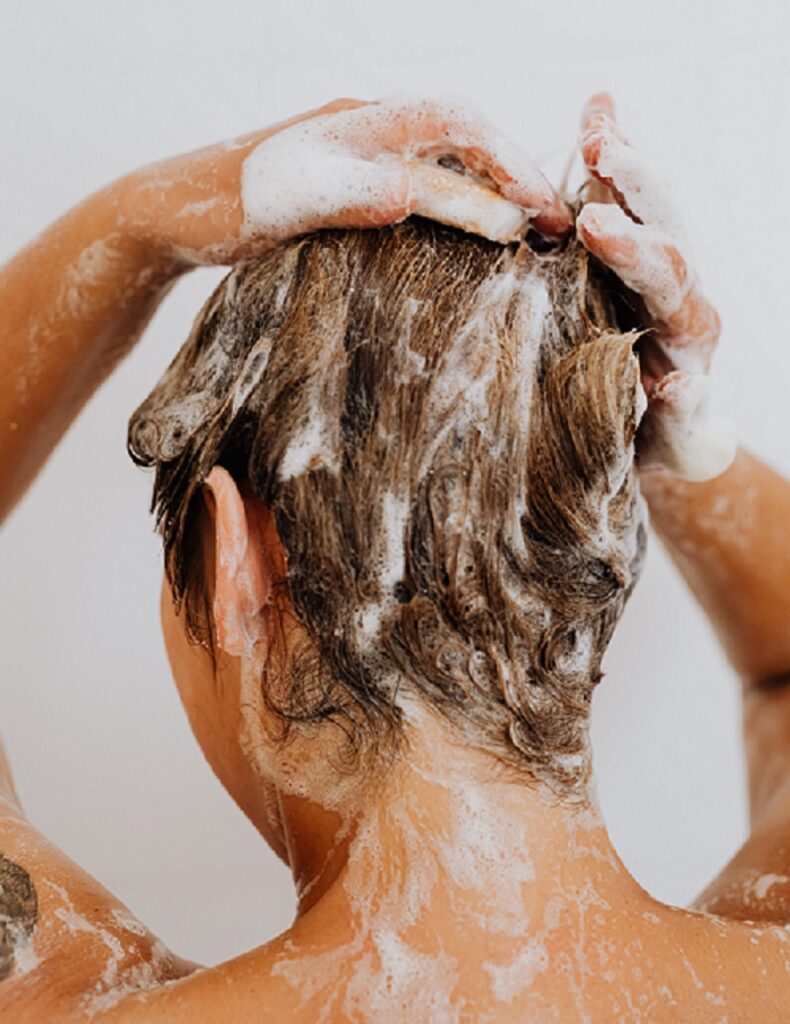 Have you ever considered making your own shampoo? There are so many things that we just go out a buy, costing us more and more all the time, without even thinking about it. Inflation is out of control right now and many people are experiencing a shock to the system, and their wallets, when they get to the checkout.
I decided to have a good look at my shopping list and see if there were more things that I could make myself, save some money, and get a better-quality product at the same time.
One thing to know about DIY shampoo is that it is not as thick as store-bought shampoos, which are thickened to what we are now used to. This is not an issue at all with the quality, simply what we are accustomed to. You can get around this by placing the finished product into a foaming bottle. While the use of a foamer is not necessary, I highly recommend it and do this myself.
Here is my easy recipe.
Ingredients:
You will need a 200 ml foamer
Instructions:
Place all of your ingredients into a bowl and gently mix with a whisk to combine.
Pour into your 200 ml foamer. You may have a little left over which can be stored in a jar for later use.
Put the lid on a give it a shake.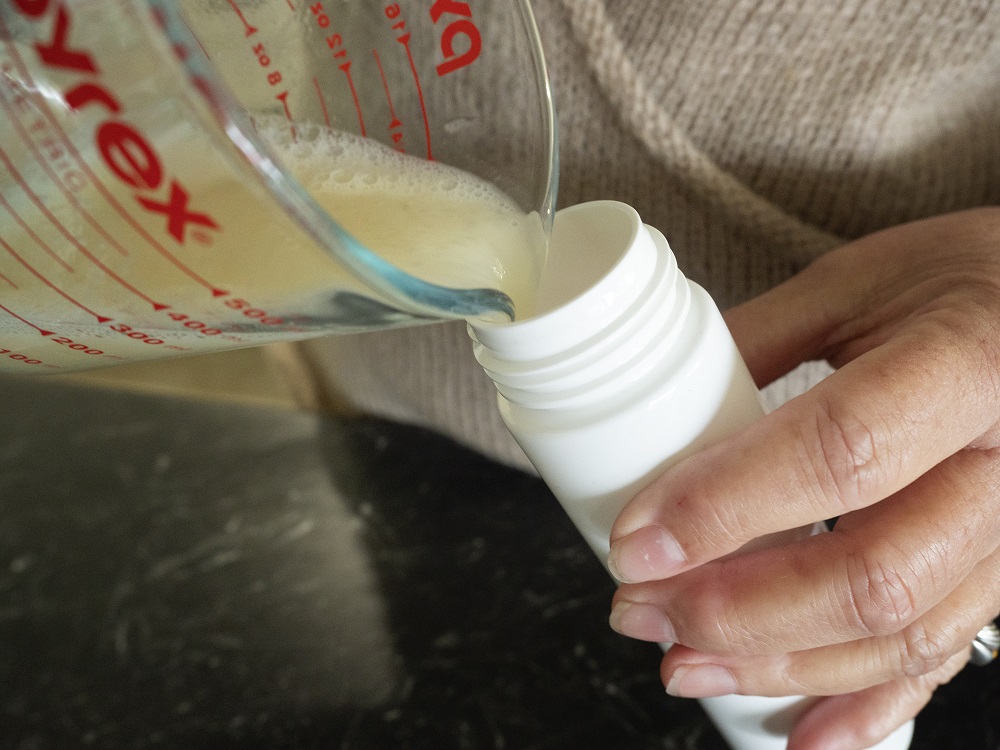 Shake before using and use just as you would any other store-bought shampoo.
This recipe makes just over 200 ml.
It's a great way to reduce the chemical load on your body and the environment and save a bit of money at the same time. Good for you, good for the planet.
As always, live well.
Valerie
(Visited 541 times, 1 visits today)