RELAX AND RECHARGE AT THE END OF A BUSY DAY, YOU DESERVE IT!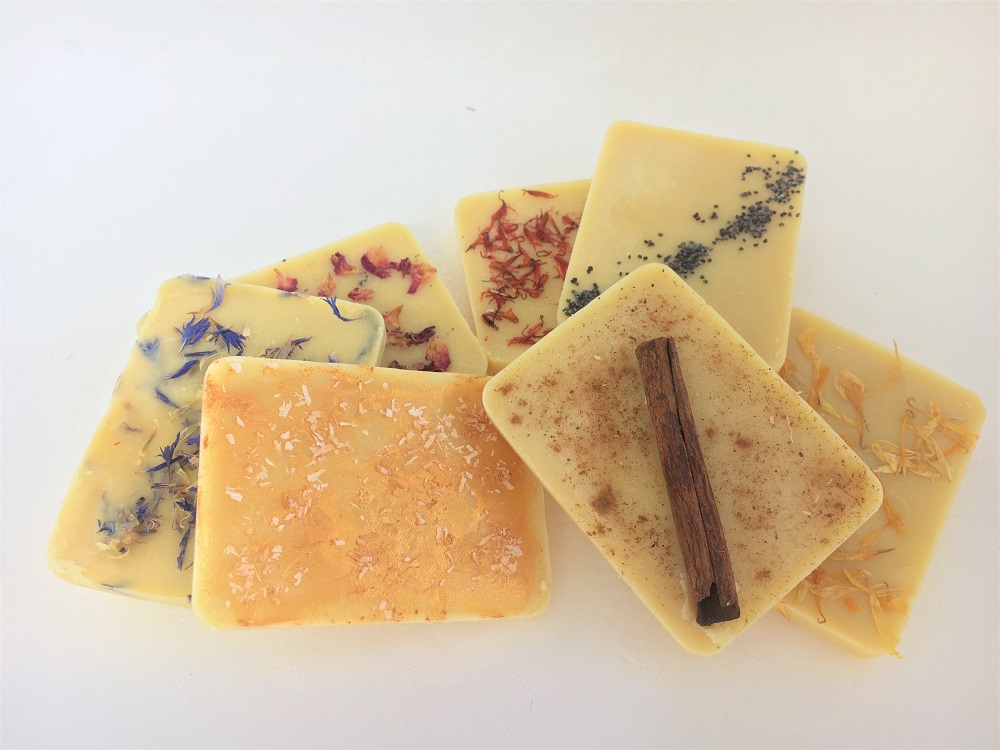 What You Will Need:
Flower Petals, Poppy Seeds, or Cinnamon Stick for decoration
Let's Create!
Method:
Melt your cocoa butter in the microwave for 2 minutes or over the stove until liquid.
Add the sweet almond oil and essential oil
Pour into your moulds and refrigerate for 30 minutes
When the mixture has hardened slightly add in your toppings of dried flowers, cinnamon or flower petals.
Refrigerate until fully solidified. For long term storage keep in the fridge (as mine turned soft on the 37C day we had in Brisbane)
To use, drop the full bar into a running, warm bath and leave to melt by itself.
Relax!
These are great as pamper presents to you, your friends and family. By all means, change the base oil and essential oil to your favourites, this was just mine 🙂
We would love to see your designs so tag us in your photos on Instagram or up upload them in the comments section on our Facebook post. We can't wait to see them all!
All equipment can be purchased from Green Living Australia www.greenlivingaustralia.com.au .
Happy Creating!
(Visited 318 times, 1 visits today)