TO COMBAT THAT SUMMER DOG SMELL!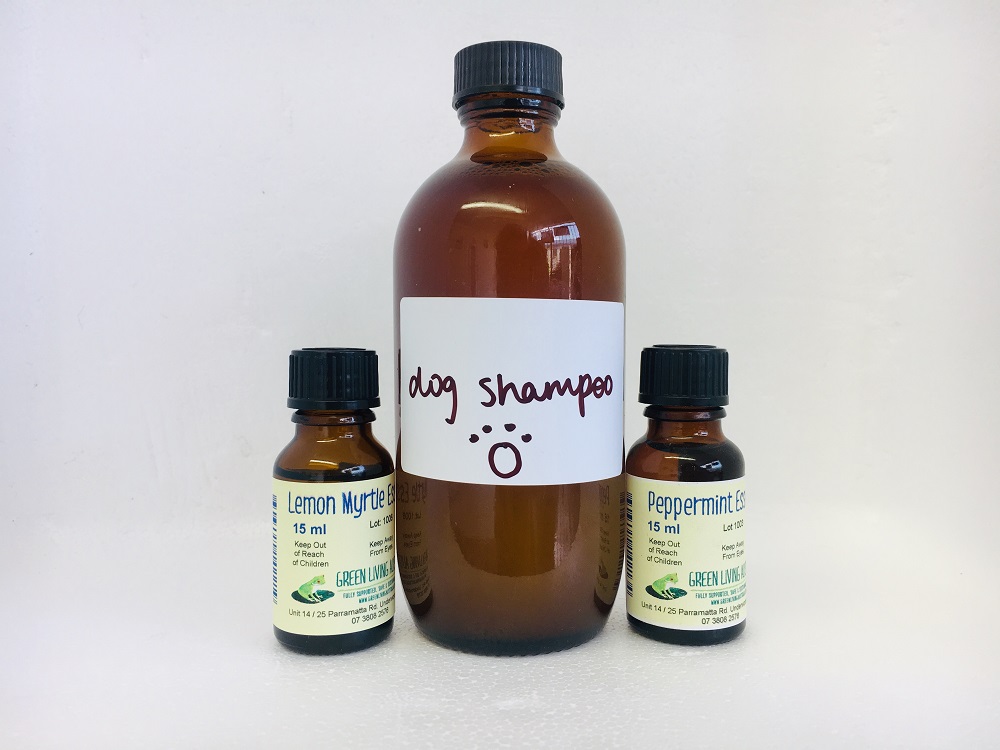 What You Will Need:
125ml Apple Cider Vinegar
Let's Create!
Method:
Mix all ingredients together in a large bottle and shake.
To wash your dog, massage the soap well into the coat and leave to soak for 1-2 minutes (I use this time to catch up on daily events with mine!)
Rinse with warm water.
*Remember soap doesn't have to lather a lot to be working, that's just an added bonus*
This is Scruffy. She loves rolling in the dewy grass and jumping in the pool as she pleases. We tested this shampoo out on her to see if it worked and it definitely neutralised her dog smell and made her coat all soft. She was pleased as she got a bath out of it!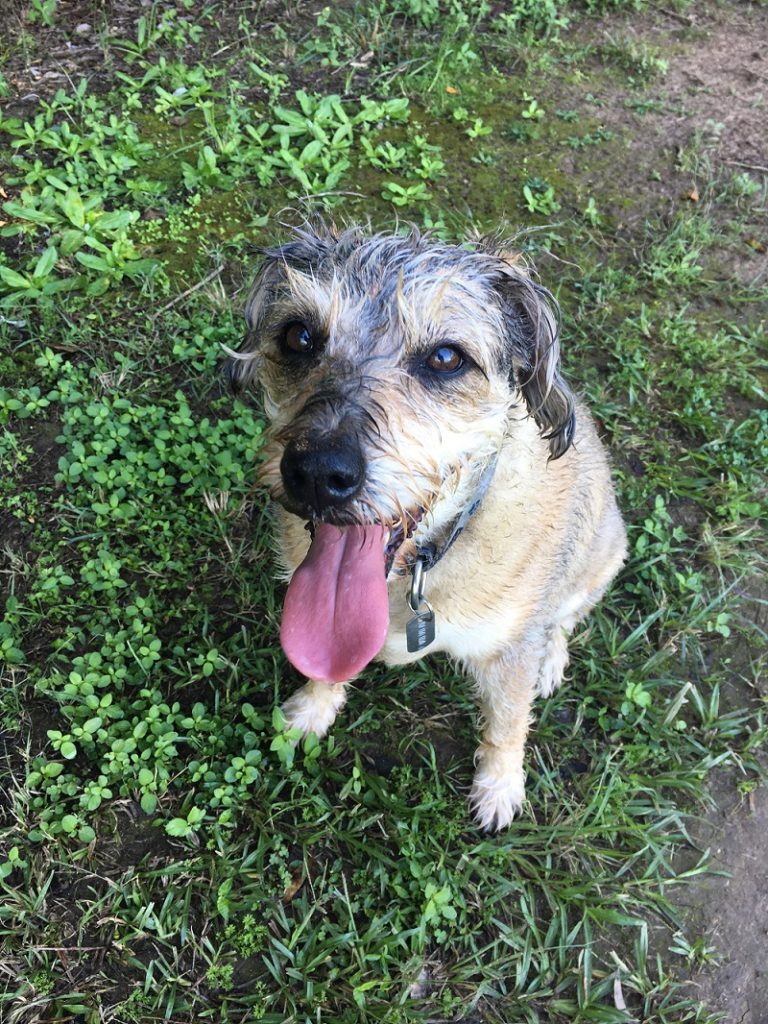 We would love to see your creations and animal best friends so tag us in your photos on Instagram or upload them in the comments section on our Facebook post. We can't wait to see them all!
Most equipment can be purchased from Green Living Australia www.greenlivingaustralia.com.au
Happy Creating!
(Visited 207 times, 1 visits today)