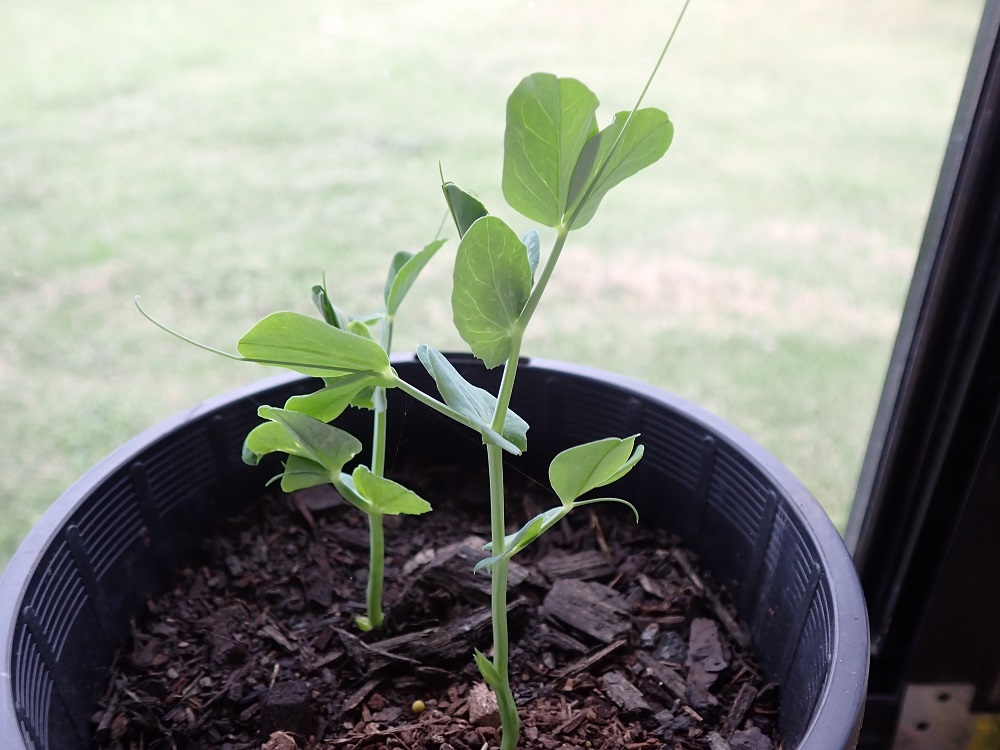 It has been a difficult time for many of us, both here in Australia and around the world. Just as things started to get back to normal here in Queensland, the second wave of COVID 19 hit in Victoria and the border between NSW and Victoria closed. This was followed shortly thereafter with the closure of the QLD border with NSW.
Now is not the time to become complacent. No, I am not talking about protecting yourself against the virus. There are plenty of more qualified people out there than me to do that. What I am talking about is your journey towards better self-sufficiently and reducing the negative impact of this global pandemic on your daily life. If you rely on outside sources for your survival, you could find yourself in trouble. You need to turn your home into a sustainable, self-supporting system that will ensure you don't just survive, but you thrive.
Our homes need to be our safe haven, an earthship if you like. My home is just that, a sanctuary away from this crazy world we find ourselves living in. My home takes care of me as much as I take care of it. I have solar power that provides all of my energy needs and then some. I have a bore for water, powered by my solar power system. I have gardens full of food and an orchard for fruit.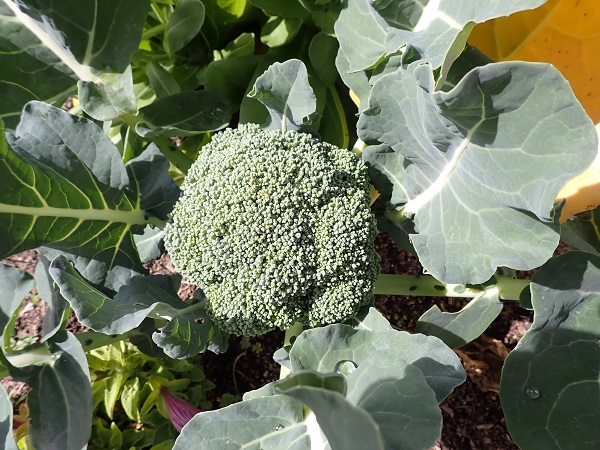 Inside, I have a wood-burning heater to keep me warm and plenty of wood on the land, enough to last my lifetime. I have filled my pantry with jars and jars of homemade jams, pickles and sauces, as well as natural ferments. In the kitchen, I make sourdough bread, bake cakes, biscuits and crackers, and make cheese, yoghurt and kefir.
My home is also full of arts and craft supplies. Everything I need to mend, sew, knit, weave and spin is available. I have an extensive library of how-to books and all the classics of course.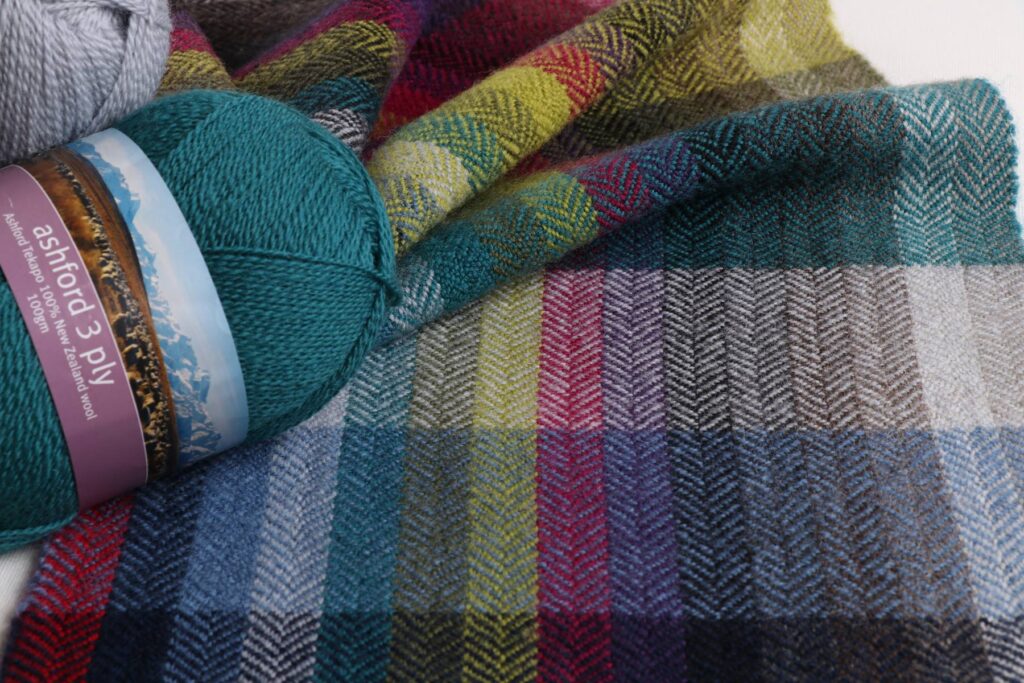 Over time I have collected a good range of tools to take care of my home. My range of DIY books comes in handy here as I tackle jobs around the place and keep it well maintained. When it comes to tools, buy the best you can afford. Cheap tools don't last and it is a false economy to keep having to replace them. Get good tools and take care of them.
So what is all this called? It is called living a creative, self-sufficient lifestyle. It's the ability to take care of yourself and others; to make things, fix things, and grow things in good times and bad. So how do you survive this pandemic or whatever is coming next? Well, it's not by sitting around watching TV. You survive and thrive by having a plan. Get up early and get cracking.
Take stock of what you have. Giving your home a good clean out is a great place to start.
Look in your pantry. What do you need to get set up with the basics?
Do a meal plan for a week. It doesn't have to be fancy. Just great food you love to eat. Family favourites should be on this list.
Start a garden. Make sure you grow what you need for that meal plan. It's no good planting eggplant if you never eat it.
Find everything that needs to be fixed and get it fixed (missing bottoms, loose screws)
Sort out your tools. Sharpen, oil and maintain them.
What do you need to learn? Get reading.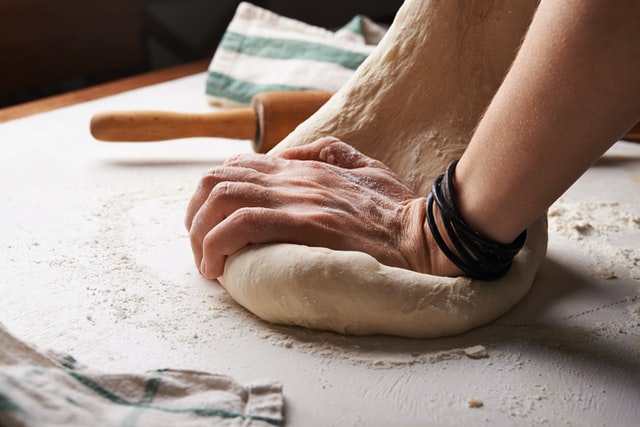 This virus will pass, but don't think that this will all go away and we will not have to worry about such things in the future. Every generation has their crazy. My grandparents lived through WWI and the Spanish Flu. My parents lived through WWII. Now we are living through a global pandemic. The next generation will have its challenges too; we just don't know what yet.
Our modern way of living, globalization, and the outsourcing of our survival skills is not a formula for success. We need to become competent, self-supporting, skilled individuals who can thrive no matter what the conditions. This pandemic has reminded us that we need to focus on what is important. We have seen another way of life. One that revolves around the people we love and the things that we can do and create. It has reminded us that the purpose of life is not to shop but to live, love, make, do and connect.
What will be your first step to self-sufficient and greater ability? Here are some ideas to get you started.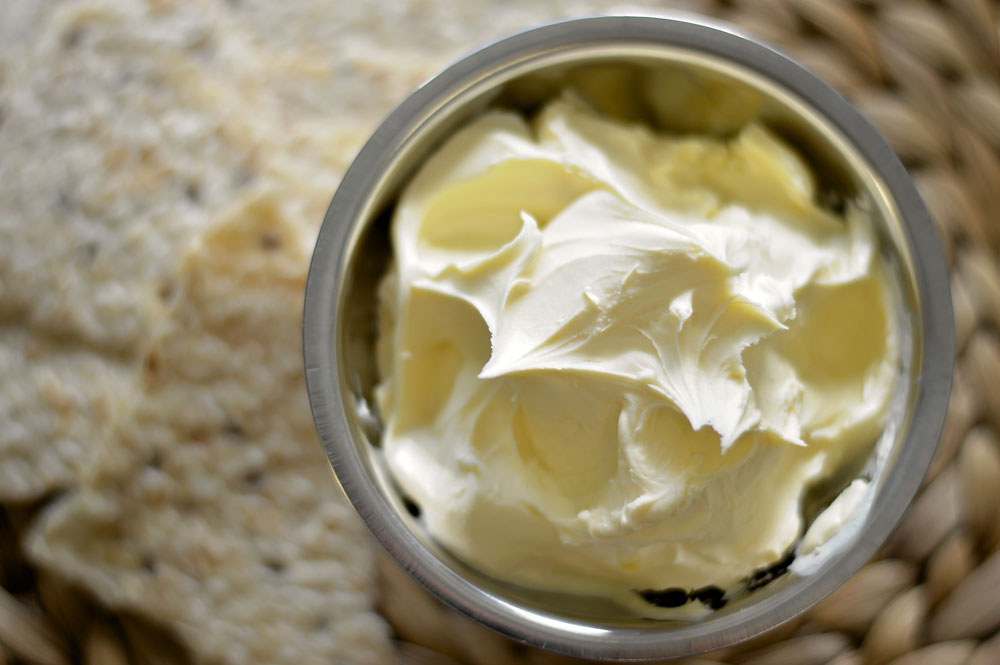 Live well and tread lightly upon the earth.
Valerie
(Visited 1,397 times, 1 visits today)