Cheese is by far my favourite food, so it makes sense that I not only eat lots of it, all by itself, but I also cook with it regularly. And when it comes to cooking with cheese, feta is a stand out for me. I wanted to share with you a simple recipe we wiped up at my daughter's house a few nights ago. This is the perfect recipe for when you have no time but hungry people to feed. Hopefully, you have some homemade feta in the fridge, but if not, ask for Danish-style feta in the deli at your local grocery store. To make your feta check out my blog post here.
Ingredients
300 to 350 grams of Danish-style feta
500 grams of cherry tomatoes
500 grams of spiral pasta
Salt and pepper to taste
Instructions
Pre-heat your oven to 180 degrees C
Place your feta into the centre of a baking dish and arrange the cherry tomatoes around the feta.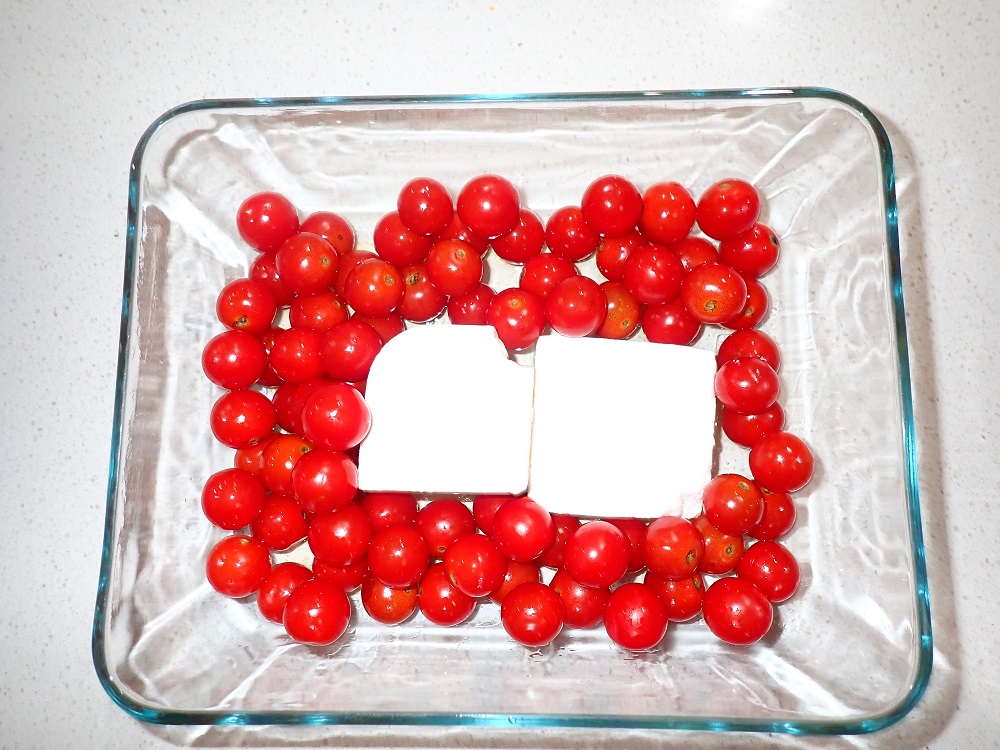 Bake in the oven for 30 minutes, or until the tomatoes are cooked and the cheese is just starting to golden on top.
While the cheese and tomatoes are baking, cook the paster, following the packet directions.
Remove the baking dish from the oven and add a little salt and pepper to taste.
Using a stick blender, roughly blend the cooked cheese and tomatoes. You are not trying to make a completely smooth mixture and should have some pieces of tomato left when done.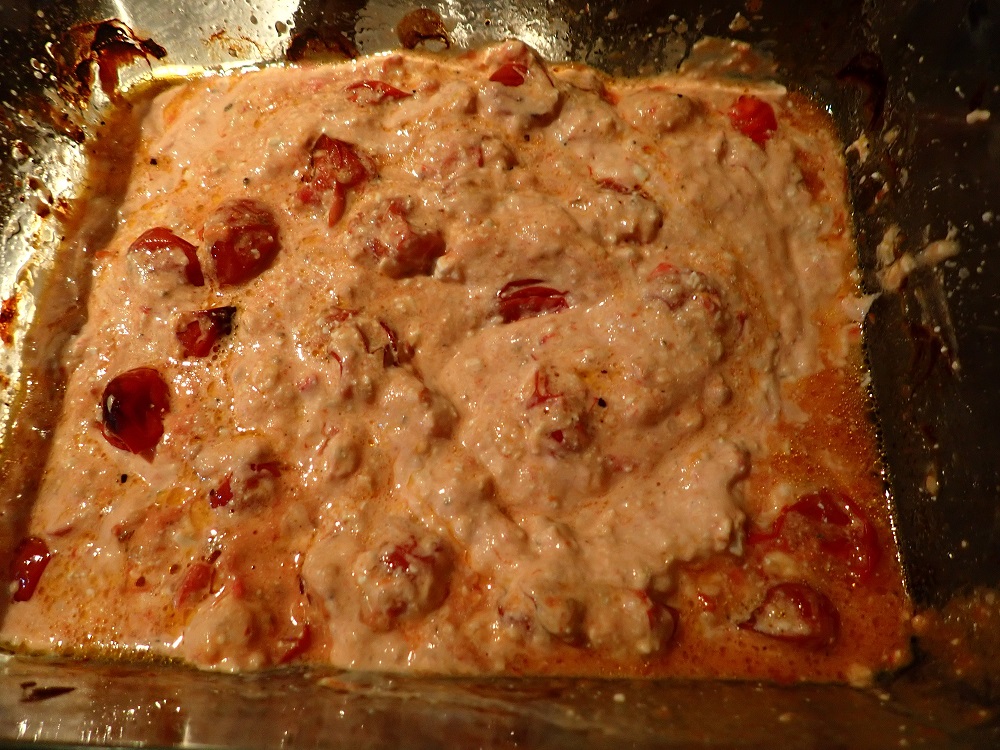 Once the pasta is cooked and drained, mix the feta/tomato mixture in with the pasta and then place this mixture back into the baking dish.
Sprinkle a little cheese on top and bake in the oven for an additional 15 minutes.
This is such a simple and delicious meal, perfect for those days when you have been out working in the garden all day and you just want to curl yourself around a bowl of something simple and hearty. To go with it, try some homemade sourdough bread.
As always,
Live well
(Visited 157 times, 1 visits today)