Go ahead, treat yourself to some TLC!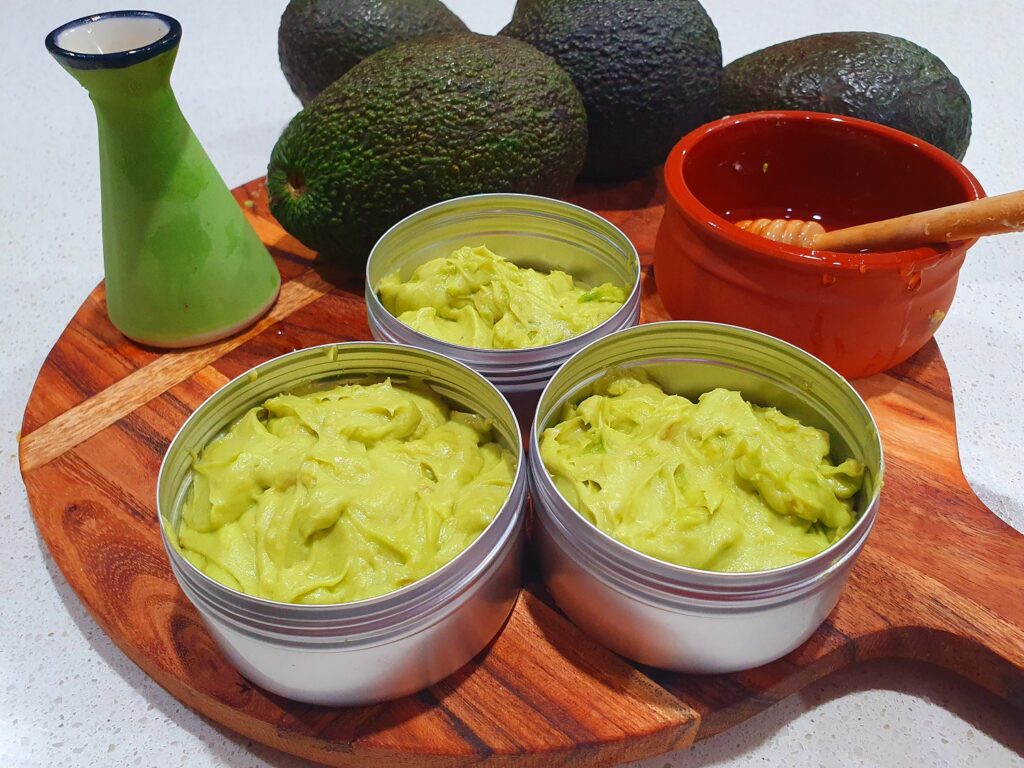 Avocados are drastically reduced in stores right now, with a glut on the market pushing down prices. While this is a great opportunity for you to add some more avocados to your diet, you can also get creative with them in other ways. Oil-rich avocado is a great moisturiser for your skin and hair. Avocado is rich in vitamins B and E, both essential to repairing damaged skin when used as a moisturiser and hair when used in a mask or conditioner. Add in a few other great ingredients and you have a combination that is pure luxury.
Here is a simple DIY hair mask you can make at home.
Ingredients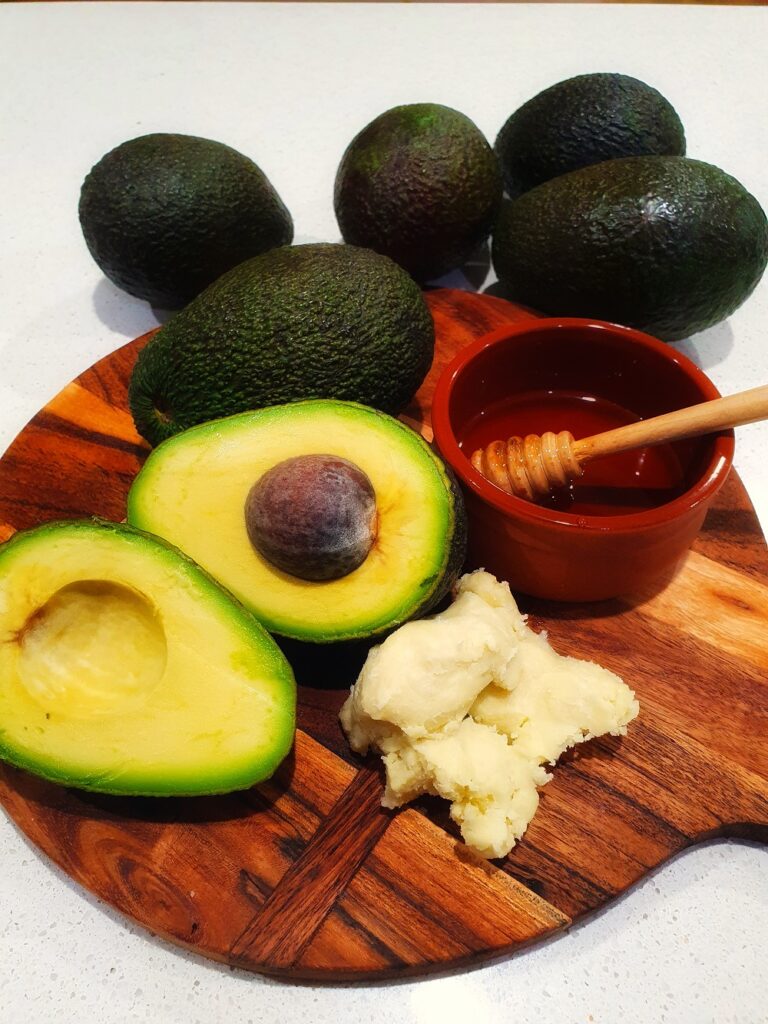 Directions
Split the avocado in two, remove the seed, and scrape out the pulp.
Add in the shea butter, honey, and rosehip oil.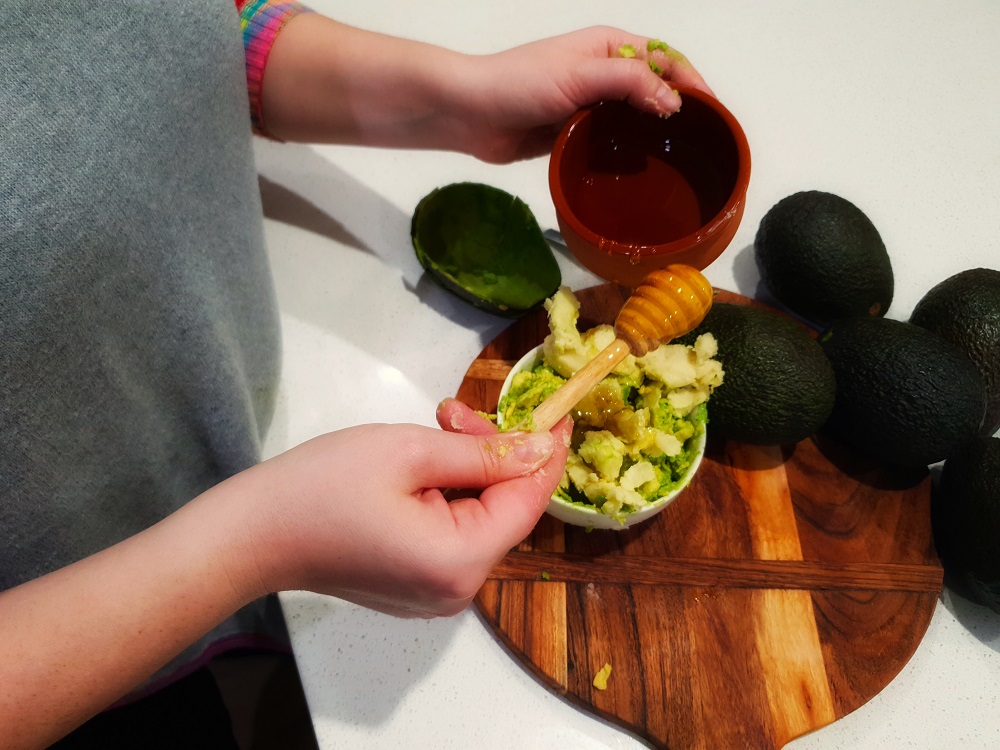 Using a food processor, blend all of the ingredients together
Transfer to air-tight containers and store in the fridge until ready to use.
Shelf Life
Fresh avocado hair mack will only last 3-4 days in the fridge but can be frozen for later use.
How to Use
Apply the mixture to your hair and scalp, working it in with your fingers. Once applied, cover your hair with a shower cap. Wait 30 to 60 minutes, then rinse out the mask. Wash your hair with shampoo as usual. You can do this once a week but if finding the time to do this is difficult, shoot for once a month.
I know it can be hard to find 'me time' in a busy life, but you need to take the time to care for yourself. Give this mask a go. You will love what it does to your hair.
As always,
Live well.
(Visited 212 times, 1 visits today)