Summer is here and so is the risk of dry, damaged skin from long days spent in the garden, at the beach, or out on the water. Caring for your skin during the hot, Australian summer is important but with so much to do, it can sometimes be neglected.
I am a busy person who loves to be outside in summer and I must admit that taking care of my skin often comes as an afterthought, usually when I have already damaged it from a big day in the garden. I had to come up with a solution that would super hydrate my skin in an instant, and be easy to use after a long day.
My hydrating lotion bars are easy to use, feel amazing, and they are easy to make. Just a few ingredients melted, mixed, poured into a mould, and popped into the fridge. The next day, you have these amazing bars to use whenever your skin needs some serious TLS.
Here is my recipe.
Ingredients:
Instructions:
Place the coconut oil, soy (soya) wax, and shea butter into a double boiler and melt.
Mix in the vitamin E and essential oil.
Pour into a mould and pop into the fridge.
The next day, remove them from the mould and store them in the fridge till needed.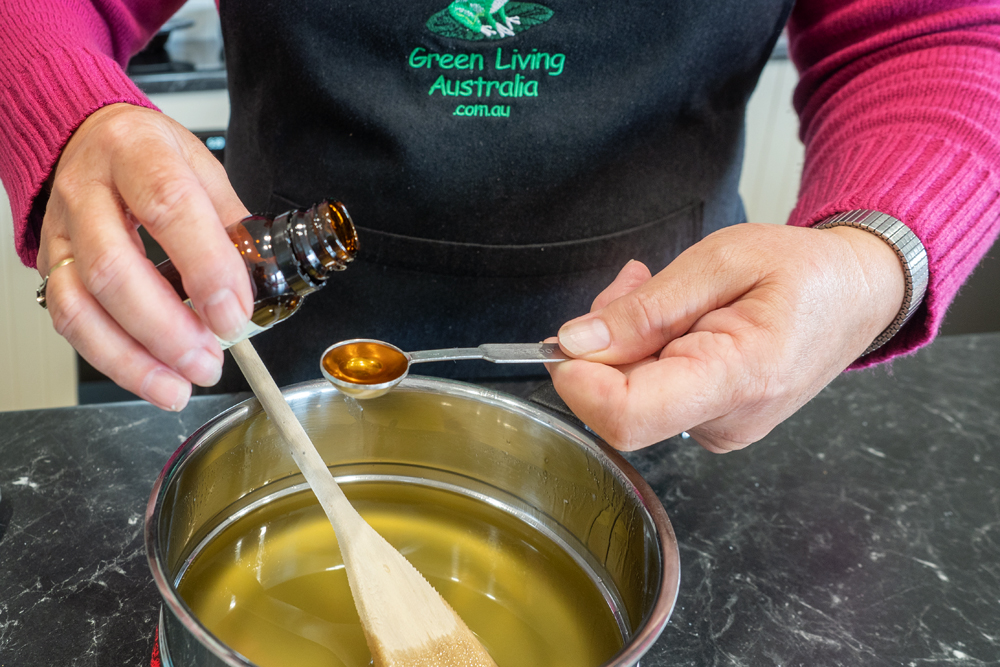 I love coming in after a long day out in the garden, getting cleaned up and then pulling a cool, hydrating lotion bar out of the fridge and applying it to my thirsty skin. It feels so luxurious, like being at a day spa. Your skin drinks it up and feels amazing as your body temperature melts the rich ingredients to be absorbed.
You will need to store these lotion bars in the fridge as their melting point is low and they will not survive the Australian summer outside the fridge.
This is probably the easiest DIY project I have done in a while. Give it a try. You won't be disappointed.
As always, live well.
(Visited 298 times, 1 visits today)